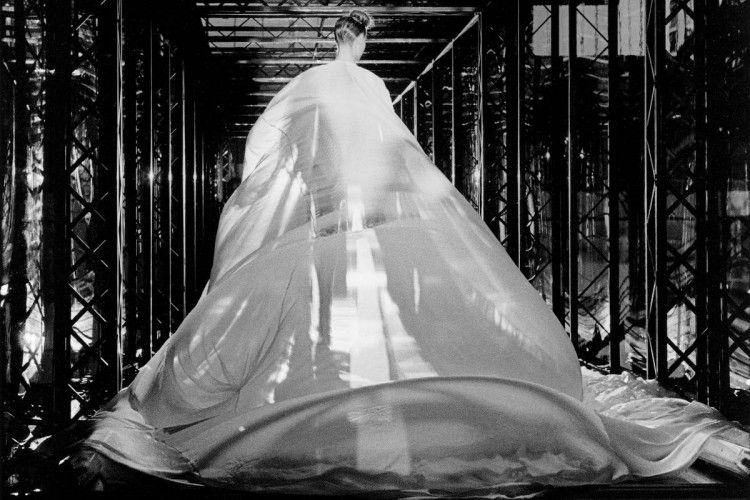 Anne Deniau/LAFORCE + STEVENS
An interesting figure is getting what is already looking to be a great exhibit; the queen in chess is being celebrated through an exhibit titled "A Queen Within." One of the more interesting parts of the display should be the queen-inspired fashion.
This fall, "the Queen" from the centuries-old game of chess will be getting an entire fashion exhibition dedicated to her crowned wooden (stone or plastic) self. The exhibit, titled A Queen Within: Adorned Archetypes, Fashion, and Chess, will be held at the World Chess Hall of Fame in Saint Louis, Missouri, starting on October 19. The space's entire 3,000 square feet will be filled with fashion items, photographs, film, and artwork that grapple with the matronly archetype's evolving roles of power and femininity in both the game and in society.
To make this exhibit a reality, an international team of chess players, fashion insiders, and curators brainstormed together. Read More