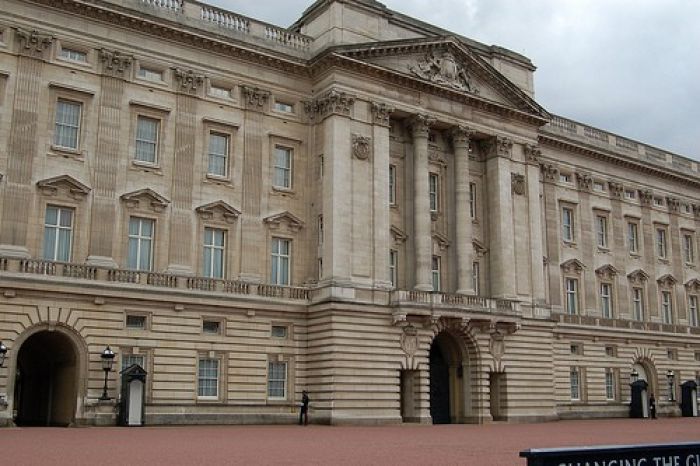 The Purple Passport
As summer arrives in London, the royals are ringing in the season in rare form with a bevy of bashes to celebrate the 60th anniversary of their monarch, Queen Elizabeth II. The Queen's Diamond Jubilee, which culminates June 2-5, promises much pomp and circumstance. Highlights include The Thames Diamond Jubilee Pageant, in which The Queen will float on the Royal Barge surrounded by a flotilla of 1,000 boats from across the world; the BBC Concert at Buckingham Palace, which will feature British pop/rock legends from Paul McCartney to Annie Lennox; and a Service of Thanksgiving at St. Paul's Cathedral, followed by a grand carriage procession.
Even if you can't get to town on those precise dates, there are still ample ways any time of year to soak up London's royal flavor. You can check in at The Goring, an intimate boutique hotel boasting classic British formality and lovely gardens (Kate Middletown spent the night before her wedding here!). Speaking of weddings, be sure to visit Westminster Abbey, the royal church that has witnessed countless royal ceremonies (yes, we're looking at you, Will and Kate), not to mention coronations, births, and deaths. Also pop by Kensington Palace, a royal residence since the 17th century and home to Lady Di from 1981 to 1997 (you can scope some of her gowns in the Royal Ceremonial Dress Collection on display).
To play queen for a day, glide into Penhaligon's, a historic perfume emporium and apothecary that's been bestowed a Royal Warrant since Victorian times, or Asprey, purveyor of fine jewelry, luggage, and accessories that's been a favorite of the royal family since it caught Queen Victoria's eye in the 1860s. Fuel up on gourmet goodies at Fortnum & Mason, the historically upscale go-to grocer for the royal family. Enjoy your picnic at Regent's Park (formerly the hunting grounds of Henry VIII), where you can stop and smell the roses in Queen Mary's Garden. End the night with a dance party and tropical cocktails at Polynesian-themed Mahiki, where Prince Harry has been known to pop in. Now that's our idea of a royal party!
In honor of the Jubilee, our eBook guide The Purple Passport to London will be available for FREE from the Amazon Kindle store today!
Read more about London in Our London Guide
Rachel Levin contributed to this story
The Purple Passport
Westminster Abbey