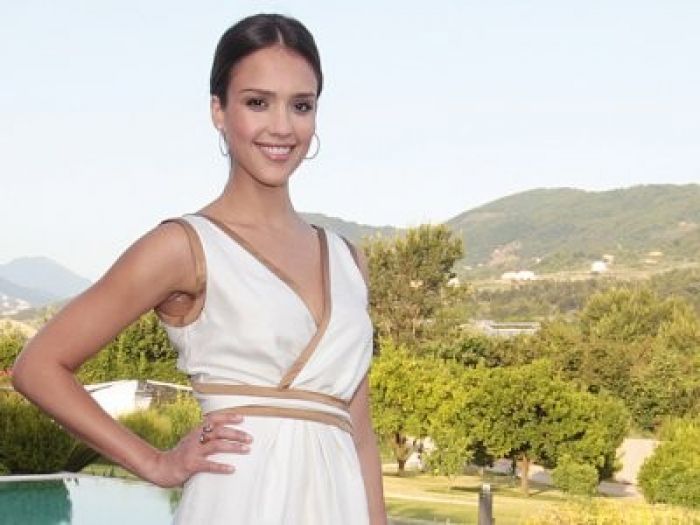 Vittorio Zunino Celotto/Getty
While the average American household that plans a summer vacation will spend about 5-7% of their annual income on a trip, there are a few celebrities who spend a significantly smaller portion of their income on vacations. Follow the link below to see which A-list celebrities and families aren't breaking the bank to have a great time.
Justin and Jessica in Italy! Gwyneth in Spain! The Kardashians in Bora Bora!
It seems impossible to open up a magazine or pull up an entertainment website without being bombarded with pictures of celebrities enjoying luxurious vacations.
It's enough to give you a major case of travel envy.
Here at Hopper we wanted to dig deeper into celebrity vacation statistics to find out just how big a dent these mega-trips make in celebrities bank accounts.
According to a recent American Express survey, American households planned to spend about $1,200 per person on summer vacations this year. Read More