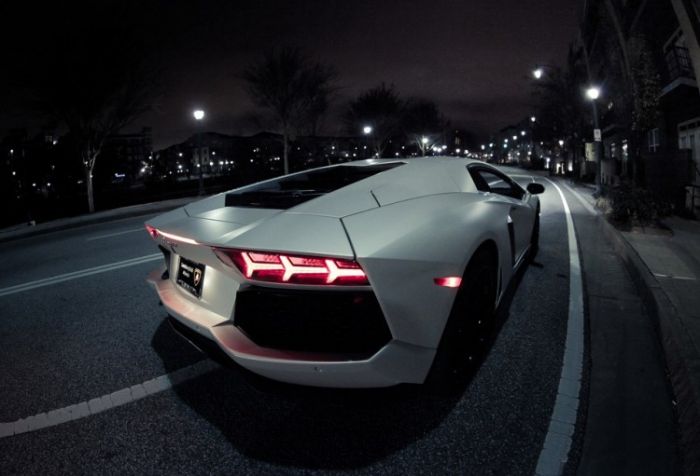 What do today's action hero's drive?
These days, Hollywood celebrities are as known for making headlines for their movies and charitable works as they are for their antics in bars and behind the wheel of their cars. From Lindsey Lohan's tragic history of 'touch parking' whilst under the influence, through to 23 year old YMCMB rapper Tyga's recent crash of a Lamborghini Aventador, celebrities are as known for turning heads for their various talents as they are for turning their vehicles into statements about who they really are.
So for those who have ever wondered what cars action heroes drive (and by extension what they think of themselves), read on…
Arnold is BACK!
He's exploded back into the headlines on his world tour promoting his autobiography Total Recall, which is a somewhat fitting title given Arnold Schwarzenegger prefers to get people's attention these days by cruising around town in a $250,000 Mercedes Unimog. Arnold, once famous for driving the world's most hated car, The Hummer, appears to have given up all hope of making a contribution to lowering his impact on the environment; instead he chooses to drive around town in a truck that makes a statement that could best be encapsulated by the phrase BIGGER IS BETTER.
Transported in style
Famous for his Transporter films, Hollywood heart-throb and self-confessed motoring enthusiast, Jason Statham, is certainly being comfortably transported about town these days in his fleet of luxury sports cars. Those privileged enough to poke their heads inside Jason's garage will bear witness to a collection of cars that would make most grown men weep. Beside the very latest Ferrari, Porsche and Lamborghini you'll even find an Audi S8, a car Statham gets for free for his work in the Transporter series. Jason's statement appears to be that there doesn't need to be a line between work and play.
Cruise control
We first saw him cruising across screens in a 1979 Porsche 928 in Risky Business before he gained fame for racing across screens in Top Gun and Days of Thunder, but make no mistake about it, this isn't acting. Pint-sized Hollywood leading man Tom Cruise is a real car nut. If you're to believe a bevy of tabloid magazines, Cruise has an enviable stable of cars spanning practical everyday cars, classic collectibles and high-powered sports cars like the Porsche 911 Turbo. And for those who think he's using a stunt double for driving scenes, think again. Tom recently had the opportunity to pilot an 850bhp Red Bull F1 car after some coaching from F1 legend David Coulthard, who later went on record to say; "Tom's the real deal. I was surprised that he picked it up so quickly and is such an accomplished driver."
Driving fiction – Iron Man
Robert Downey Jr. (aka Tony Stark/Iron Man) recently arrived at the premiere of Avengers in a $9 million fictional vehicle. The car, the Acura 2012 Stark Industries Super Car, was specially created based on the car Tony Stark drives in the Iron Man films. Featuring Diamond quartz cross-drilled brake callipers, a palm-scan ID in the steering wheel and a 32-valve engine with titanium-forged block and nitrous-injection system, the Acura 2012 is one heck of a work of fiction, and one that rumour has it may one day go into production. When RDJ's not driving fictional vehicles, he can be seen cruising around town in his Nissan GT-R, which, given he earned over $40M in the past four years seems to be a somewhat humble choice. RDJ's statement: I'm cool, as such, whatever I do, wear or drive is by extension cool!