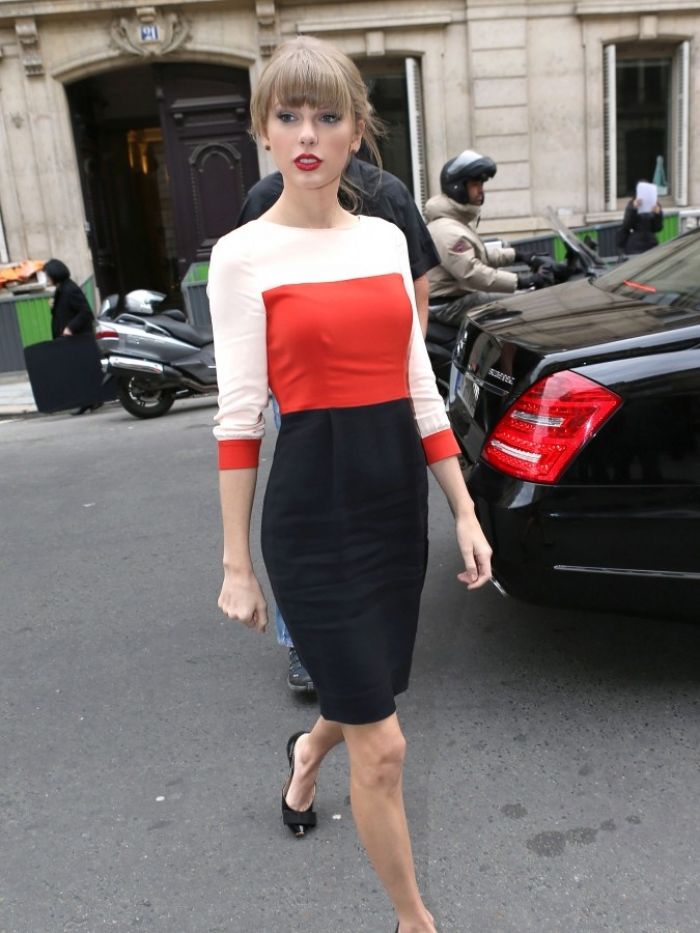 FameFlynet
Last week had quite a showing of fashions from celebrities, from the pictured Taylor Swift walking the streets of Paris to the Kardashian sisters debuting a new line for plus-size figures over in London, there was a lot to see and admire as well as thoroughly scrutinize and hate on. Follow the link below to find the gallery and check it all out for yourself.
As the temperatures dropped, the style heated up this week.
From still-sunny L.A. To chilly London and New York, where even a Nor'easter could stop the stars from sizzling on and off the red carpet, the past seven days have been filled with fashion inspiration.
In L.A., fashion's A-listers like Jessica Alba and Nicole Richie got glam, hitting the red carpet in gorgeous gowns at the BAFTA Brittania Awards, AFI Fest, and Baby2Baby Gala.
On the other coast, Miranda Kerr, Alexa Chung and more sizzled in sexy styles for the Victoria's Secret fashion show after-party. Read More and View the Gallery