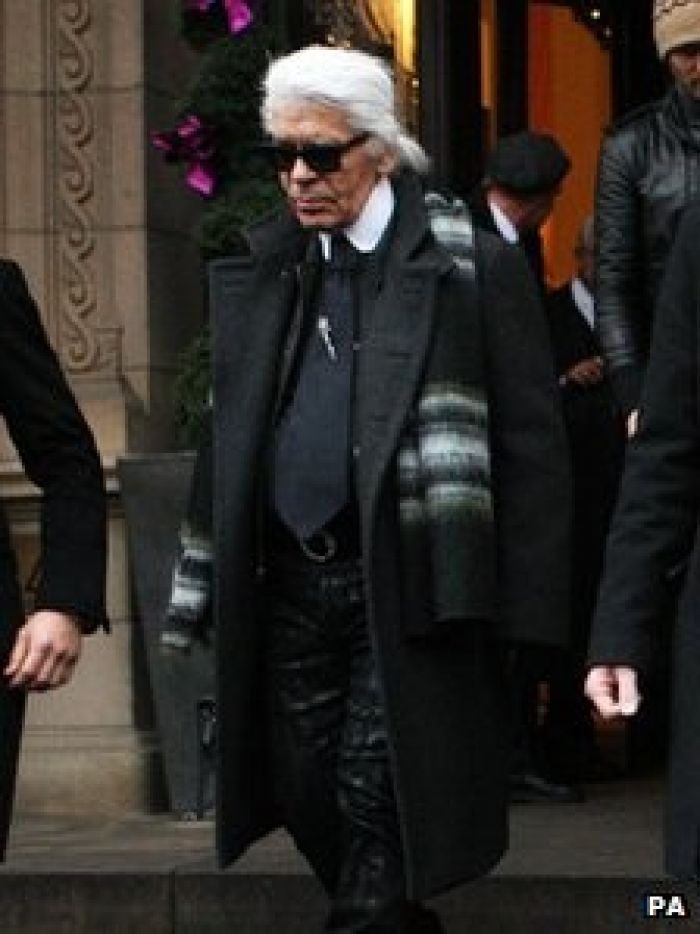 PA
Held in Linlithgow Palace, the most recent Chanel fashion show featuring Creative Director Karl Lagerfeld's latest collection of ready-to-wear fashions that feature expert craftsmanship. With the recent purchase of Barrie Knitwear in Scotland, this year's location was likely chosen to strengthen the relationship between the French fashion house and their newly acquired workforce.
An invited audience of around 400 has attended a show held by luxury fashion brand Chanel in West Lothian.
Linlithgow Palace hosted the Metiers d'Art collection by the French brand's creative director Karl Lagerfeld.
The collection was presented within the walls of the 15th Century palace, the birthplace of Mary Queen of Scots.
His selection was believed to be inspired by the heritage of Chanel in Scotland, and featured Scottish model Stella Tennant.
The event is held in a different country each year. Read More