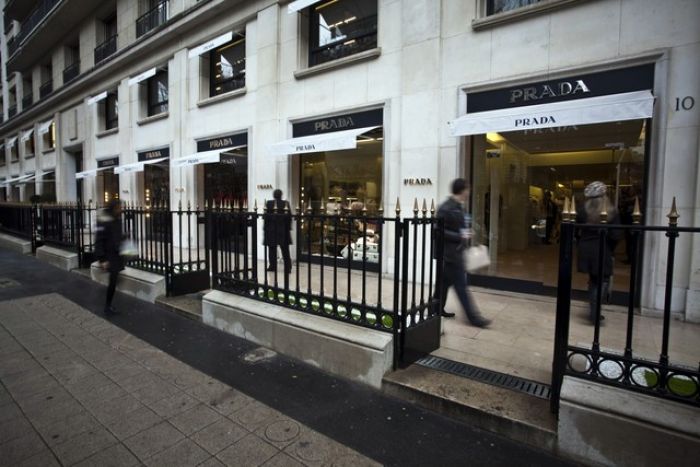 Balint Porneczi/Bloomberg
As it's now been widely reported, the Chinese luxury fashion market is taking off like crazy lately. What might be news to you, however, is that when Chinese tourists visit Paris nowadays, they're much more likely to visit the high fashion boutiques rather than go to famous spots like the Louvre.
Move aside Mona Lisa. More Chinese visitors are headed to Paris and they are picking luxury stores such as Galeries Lafayette over visits to the Louvre.
Europe will be among the top destinations for the 94 million mainland Chinese who are expected to travel abroad by 2015, according to McKinsey & Co. Their tour-group itineraries are showing day-long trips to luxury outlets -- squeezing short visits to the Eiffel Tower and Louvre museum in between.
By turning their holidays into lengthy shopping excursions, the Chinese are propping up European sales and aiding the outlook for brands from Prada SpA (1913) to PPR SA (PP)'s Gucci, even as the euro area faces a second year of economic contraction. Read More