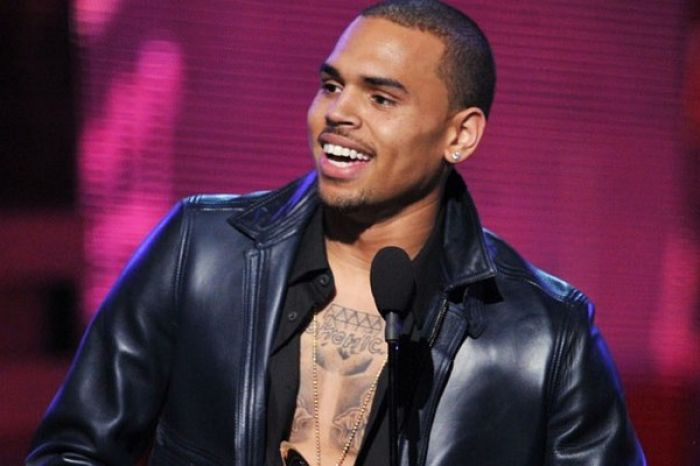 Getty Images
The often controversial singer Chris Brown has landed a deal with Wilhelmina Men that will have him modeling for fashion and beauty products sometime soon. However, I'm sure there are many out there that will boycott whatever products he uses as he's so constantly getting in trouble. Would you support a company that supported him?
Chris Brown is now a model. The R&B star, known for his domestic violence issues with Rihanna and his meltdown on the "Today" show, signed a modeling contract with the Wilhelmina Men modeling agency this week.
If you are a Chris Brown fan, you will soon be able to gawk at his tattooed body plastered on billboards across the nation.
If you're not a fan, you will have to look the other way because the 23-year-old singer will be appearing in plenty of big name fashion and beauty campaigns. Yes, beauty campaigns.
Why did Wilhelmina choose to represent multi-platinum recording artist Chris Brown? Read More