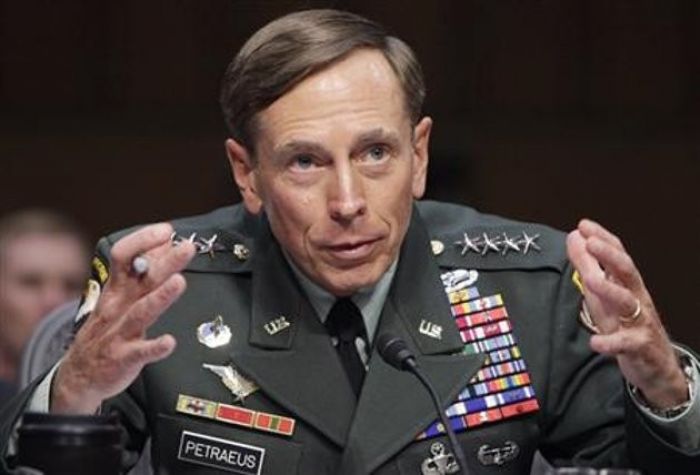 Yahoo! News
CIA Director David Petraeus resigned Friday after admitting to having an affair after 37 years of marriage to his wife, Holly. He went directly to President Obama asking to resign. Wow... I would have never guessed that Petraeus would resign in this fashion and for this reason. Just another reminder that no individual on the planet is excluded from the possiblity of infidelity.
CIA Director David Petraeus resigned his post on Friday, confessing to having shown "extremely poor judgment by engaging in an extramarital affair." The former Army general rocketed to global prominence as the man in charge of the "surge" in Iraq and later the commander of American forces in Afghanistan.
President Barack Obama said Petraeus had led the Central Intelligence Agency "with characteristic intellectual rigor, dedication and patriotism."
Read full article at Yahoo! News.