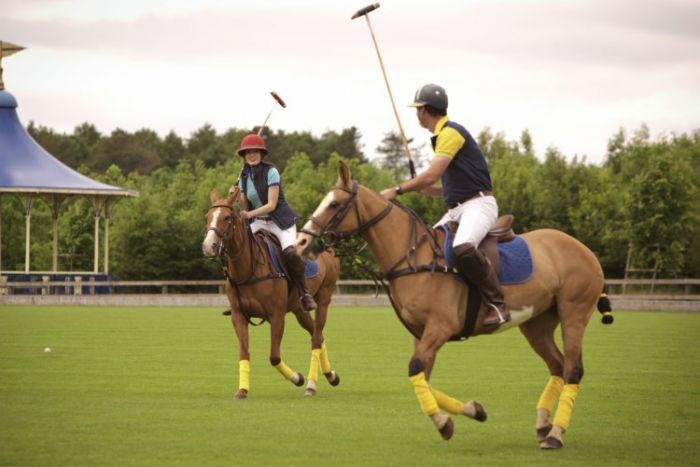 Courtesy of Ellenborough Park
5-star luxury manor houseEllenboroughParklocated in the heart of the English Countryside, has a few speciality cocktails to not only match their unbeatable equine experiences but ensure you are never left 'long-faced' without a drink.
The Winning Post: Drink as you desire, but drink to the horses who are first past the post. This cocktail brings together the complexity of Tanqueray Gin and the elegance of Belvedere Vodka for a unique celebratory experience. Inspired by these flavors the winning post combines a wonderful acidity with a rich sugary texture. The Winning Post is the perfect companion for a celebration.
Final Furlong: Designed to relax horse racing fans during the final moments of a great race. This cocktail plays more than the original role of quenching thirst and melting the ice of social situations. It acts as a conduit for the drinker to experience a relaxed view of the race. The bar team have used their talents to create a delicate blend of Tanqueray Gin, kiwi and a subtle sweet lime finish.
The hotel has exclusive private access to the adjacent famed Cheltenham racecourse, and the elusive Cheltenham Gold Cup, much like the Kentucky Derby, which brings celebrities and horse owners alike to the hotel for some of the largest and most prestigious race meetings in theUK. In addition to its supreme location adjacent this luxurious, countryside retreat provides an exceptional equestrian experiences.
Polo is one of the fastest, most exciting games in the world. Commonly called "The Sport of Kings," polo is a royal tradition and a wonderful skill that any luxury traveler would love to learn. AtEllenboroughPark, guests can learn the noble sport of polo in a mere 90-minutes from Hurlingham Polo Association qualified coaches. Longdole Polo Club offers excellent playing faculties and well-schooled ponies, with the promise that any student will be able to play in a game of polo at the end of their lesson.
Of course, there are many race events throughout the year at the Cheltenham Race Course, and guests of the hotel have private access to the race course. http://www.cheltenham.co.uk/
For more information please visit: http://www.ellenboroughpark.com/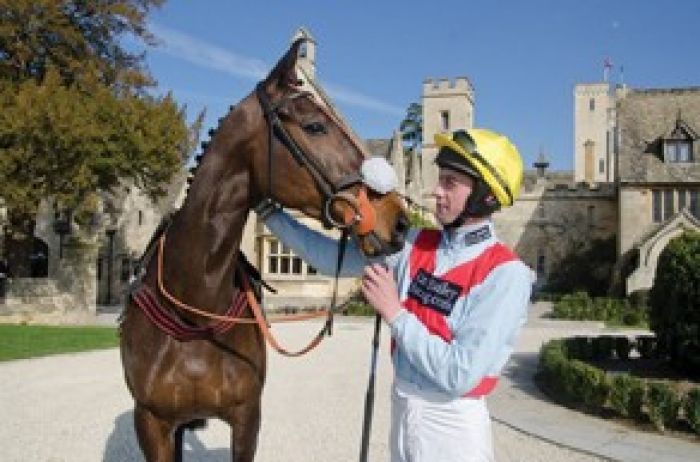 Courtesy of Ellenborough Park
Jockey at Ellenborough Park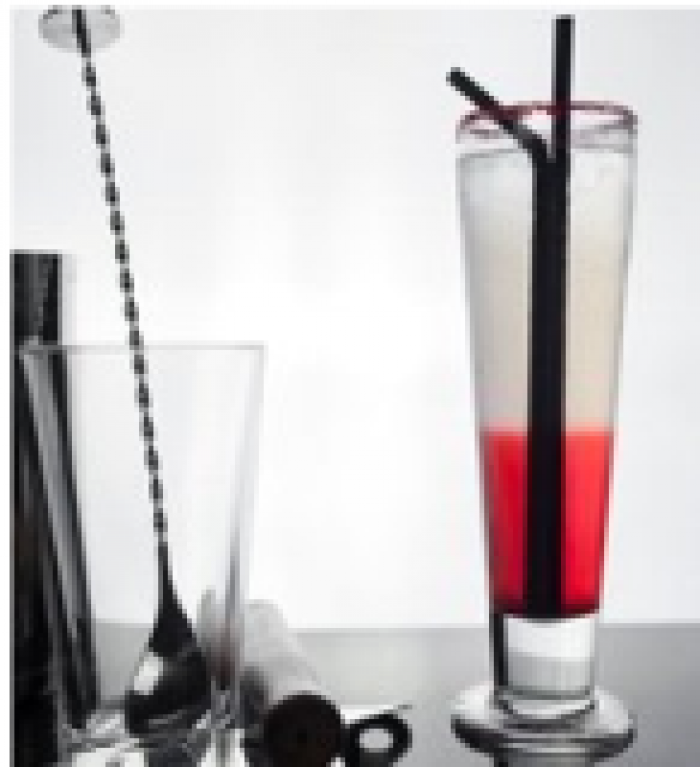 Courtesy of Ellenborough Park
The Winning Post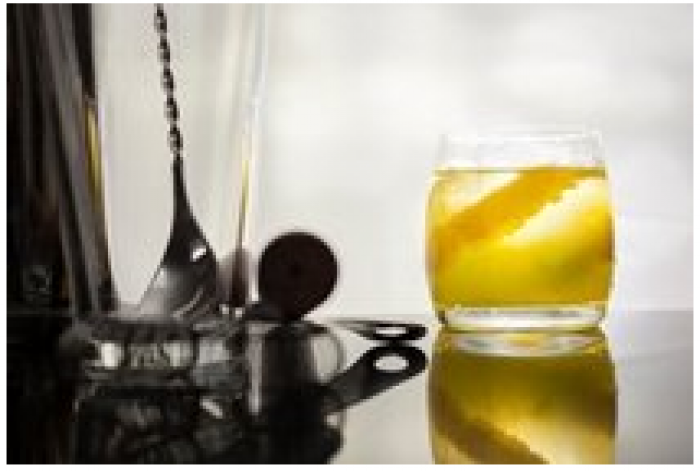 Courtesy of Ellenborough Park
Final Furlong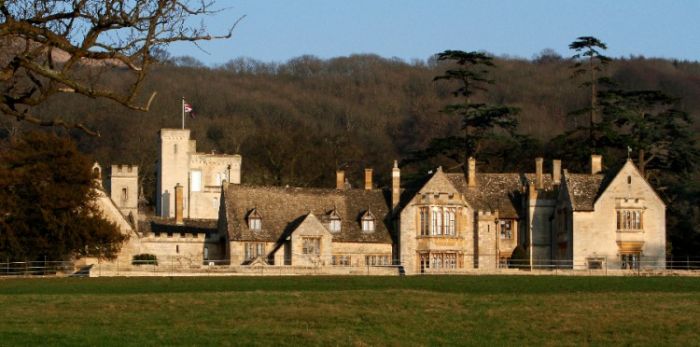 Courtesy of Ellenborough Park
Ellenborough Park