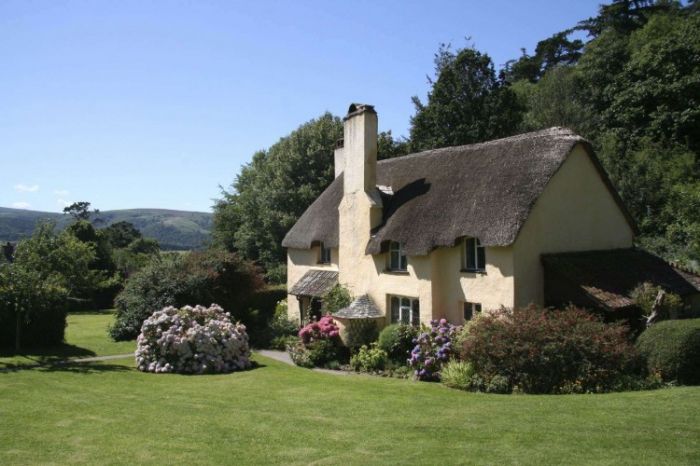 We'd all like to be members of a royal family in a far-flung exotic location. Paid to meet people and travelling to locations which most of us have only seen on television, we can only dream that we might get to visit such places on holiday. A French computer designer continues to make one luxury computer after another that look as though King Albert II of Monaco might have one in his study.
Georges Chirita makes computers which are difficult to find in a typical office. Creating computers which don't look out of place in their surroundings, Chirita makes computers which blend in with their background. Chirita understands that computers which have a generic design look out of place when put on a Louis XVI or Empire desk and is why he goes the extra mile when creating luxury computers. "Today, the general trend of computer manufacturers is to create the most modern computers. But nobody had thought of those who do not like modern computer plastic spoiling the decor of an otherwise elegant room" said Chirita. "These products have inaugurated a luxury computer, allowing France to promote itself as a trendsetter in this area where high technology combines harmoniously with the extreme refinement of art furniture."
To make his computers, Chirita uses traditional materials, which are more synonymous with the classical structures of Rome and Greece, than what is in the study of a family home. Instead of plastic, Chirita decorates his computers with marble, precious stones, lapis lazuli and gold – this is the complete opposite of what Apple and Microsoft will ever do. Beautifully designed, Chirita's computers have actually been bought by members of royalty such as Queen Elizabeth II who is understandably overjoyed with her purchase – Chirita even designed a gold USB stick for the British monarch in honour of her Golden Jubilee in 2012.
Chirita's workers handcraft his designs in France and not in a factory which is on the Asian continent. They are not made quickly and it can take several months to create one of his computers. In fact, many designs took half a year to finalise. So, what has spawned Chirita's passion which has combined tradition with contemporary technology?
"I am fortunate to live between Vaux le Vicomte and Fontainebleau in one, where I discovered the wealth of the artistic glory days of the Kings and Emperors of France. This discovery led me to combine my knowledge of electronics with those of art furniture style" said Chirita.
With an international clientele which stretches outside of France, Georges Chirita's designs will continue to be very popular for a very long time.
Author Bio
This post was brought to you by http://log-analyzer.net/. They provide advice and guidance for those looking to get the best motorhome insurance quotes and other forms of leisure insurance.