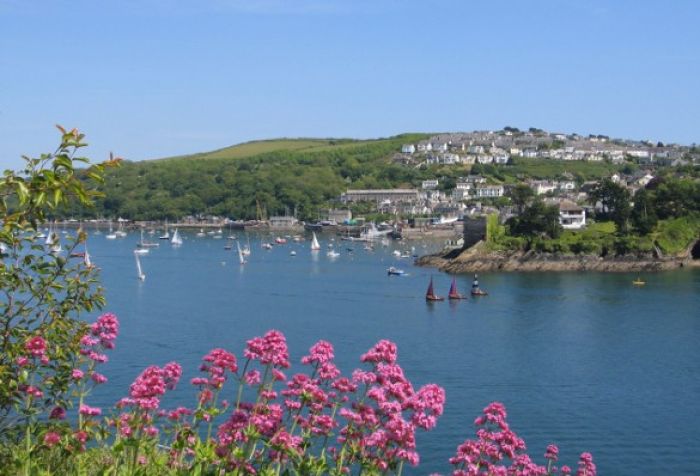 After Prince William and his brother Harry hit the surf in Polzeath in July 2012, Cornwall has been confirmed as one of the top holiday destinations in the UK according to the Google zeitgeist list.
As well as being great surfing spots, the wide, sweeping beaches of the county offer the perfect opportunity to soak up the sun on the glistening golden sand. As the cooling azure water laps against the shore, you'll soon forget that you are in the UK and believe that you are on your very own island retreat.
As you leave the beach, you'll notice that the aroma of the luxurious food that is produced in the area fills the air. The smell of rich, homemade pastries encasing delicious meat and vegetables will hit your nostrils and nothing compares to the satisfaction that comes with biting into this morsel of Cornish heritage. If you crave something sweet, Cornwall is home to the cream tea, and this can only be enjoyed if you spread the condiments the Cornish way, jam followed by cream. Truly divine!
The Cornish coast is a thing of beauty, and can be explored in a variety of different ways, cycling and walking routes can be found here, but the best way to see the sights is by hiring your own boat and finding hidden coves and unique wildlife. For ultimate relaxation, embark on a private boat trip around Cornwall.
There are a number of luxurious cottages in Cornwall, and with many featuring hot tubs and other modern indulgences, you may find yourself staying in more than you think!
Matt Fletcher – Blogger and travel writer from Devon. After establishing a firm interest in all things media related and returning to the South West after university, I am currently enjoying writing about the area I know best. When I'm not surfing the web I can often be found attempting to surf the glorious waves of North Devon.