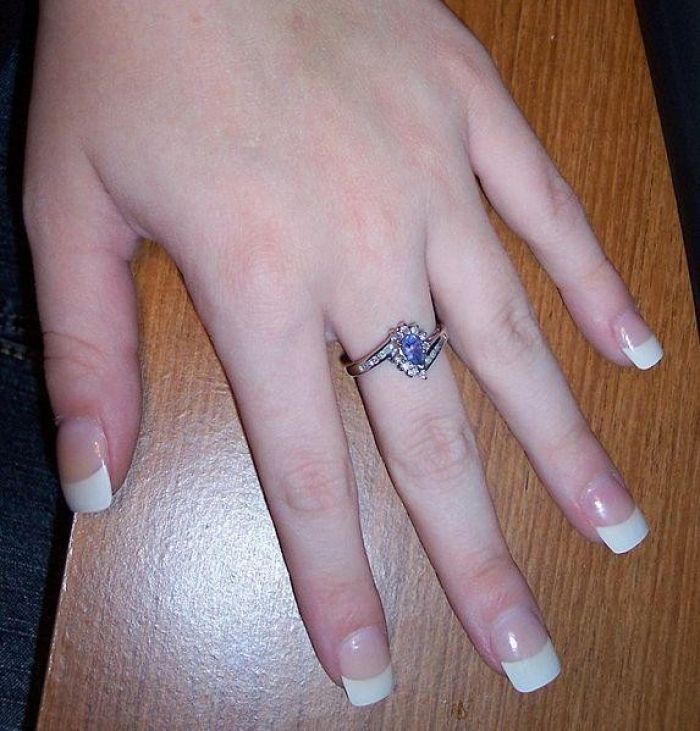 Nails
Creating ten little masterpieces for your clients can bring a great deal of personal satisfaction and confidence to you when you learn the art of being a nail technician.† This profession can bring you a plethora of work opportunities, a new career path, and some extra money for the things you want or need.† As a nail technician, youíll have the chance each day to express your creativity, work with clients who really appreciate your talents and skills, and you will be a part of a growing community of professionals who enjoy working at their own pace and on their own timetable.
Proper Training Opens Doors
After you complete coursework from a reputable training agency, youíll be certified and able to obtain insurance to protect you and your investments. From that point forward, youíll have a myriad of career opportunities that will be available to you; you can be your own boss, set your own schedule, and build a client base with your own skills.† From working in a popular nail salon to being part of the staff at a hotel or health club, your chances for earning a comfortable living will increase.† You can even work as a nail technician for a modeling or photography group, perhaps a cruise line, or you can start your own mobile nail business which is becoming very popular in the UK.† This service is a welcomed luxury for professional women, college students, and ladies who enjoy having their appearance be exceptional with a touch of elegance.
Be Passionate About Your Work
Your coursework will teach you the basics of healthy nails and how to effectively apply materials that enhance the look of your clientís nails.† But what you must also know is that clients can discern when you are passionate about your work and devoted to providing them with a service that meets and exceeds their expectations.† Taking short nails to beautiful and quite elegant sculptures of loveliness is a talent and skill that shows through attention to detail, care that is taken when you work with the hands, and the manner in which you speak to your clients.† As you build your client base youíll find that your customers love the way that you listen, the way that you make them feel, and advise them with confidence about what looks good on them.† Being a nail technician is not just a profession; itís also an enjoyable lifestyle.
What a Good Course Should Include
Youíll find many nail courses that clamor for your attention but you should look for one that has a detailed manual with guides, online videos that show you how not just what, and practical experience with amazing tutors who are working currently in the industry and know what is expected of you when you begin interfacing with clients.
Make sure that upon completion of the course youíll be fully accredited and able to get insurance so that your new career can begin as soon as possible.