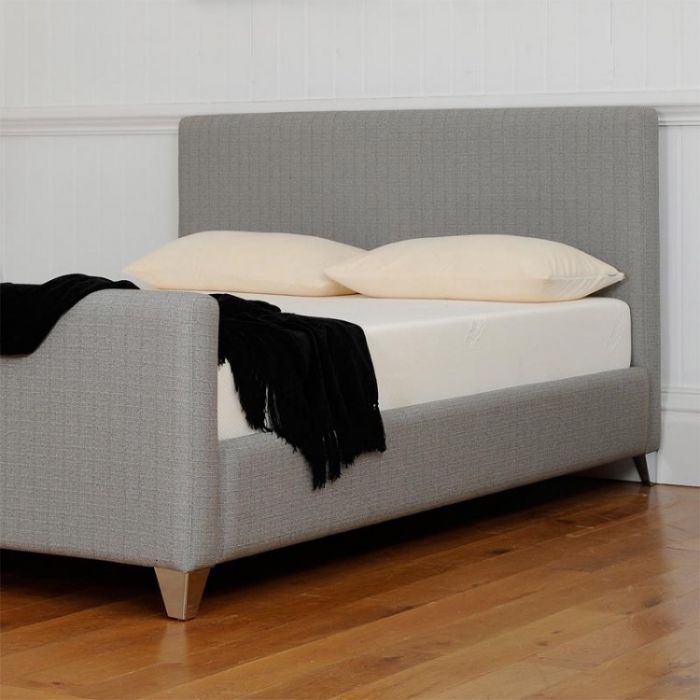 morguefile.com
Romantic decor can be achieved in many different ways. Contrary to what some people may believe, the theme of 'romance' is a lot more than just feminine colours such as pinks, maroons and reds. A romantic themed room can be defined by the smallest little details and the most intricate designs, and with the right interiors even dark and brooding colours such as black can fit into interior's most amorous design theme, 'romance'.
This theme is very popular for the bedroom; not only can this look be created with a dark and seductive egde but it can also be designed to look clean, simple and feminine. The options are endless and there are many ways to define 'romance' in bedroom décor.
Here some great tips on transforming your bedroom:
Beautiful Antique Headboards
The bed in a romantic themed bedroom should always be a main feature. Give it a central place in the room and invest in a beautiful antique headboard. It's the intricate details of an antique headboard of the rich colours of the upholstered fabric that complete the look. Visit luxury bed shop And So To Bed for beautiful feature beds, headboards and mattresses.
Choose a Romantic Colour Theme
Romantic colours aren't just limited to rose petal pink and raw slub silk in hot fuschia pink. Blues can be just as romantic if you create a colour pallatte that looks and feels feminine. Mix cool blues with bright whites and add some fresh roses for an understated romantic look, style deep maroons with burgundy and claret with velvets and gold trim for something a little more spellbinding and mix pretty florals with dusky pink for something more traditional.
Introduce French Furniture
There's nothing more romantic than French furniture design. From boho chic to Parisian glamour, French furniture can give your bedroom a timeless style. Antique furniture has a certain charm that new furniture just doesn't have but if you're looking for a quick solution that doesn't require too much investment, there are ways you can self antique your own furniture.