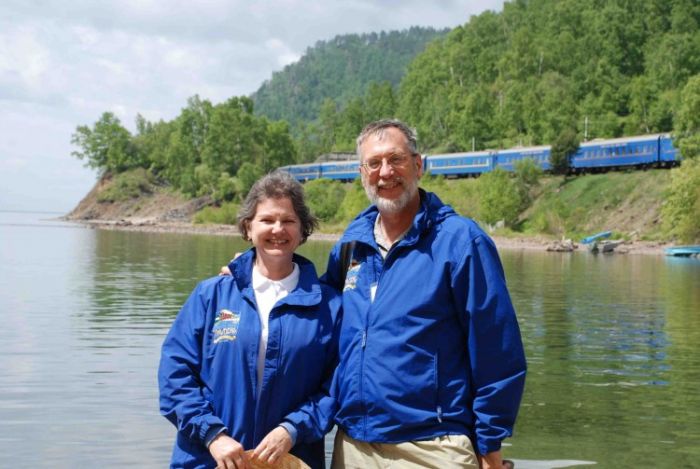 What is Deccan Odyssey?
· A luxury train running covering destinations in Maharashtra
· Brain Child of Maharashtra State Tourism and Development Corporation (MTDC) and the Indian Railways
· Benchmarked against the Orient Express of Europe and the Blue Train of South Africa
· Peak Season- September to April
What does Deccan Odyssey Train offer?
· Well planned itinerary focusing on enriching destination experience.
· Spacious and elegantly designed guest cabins
· Two fine dining restaurants- Peshwa I and Peshwa II
· A 40 seater conference coach 'Samwad' for business meetings
· A 24 seater lounge bar 'Mumbai Hi'
· Plumeria Spa for rejuvenating experience
· Catering by Taj Group of Hotels
· Guided off train excursions
About Christmas Offer on Deccan Odyssey Train
· 5% discount on the select departures (19th December)
· An all inclusive journey beginning from $ 450 per person per night
· A different tour itinerary spanning over 8 days and 7 nights
Special Itinerary for Christmas Departure
· Day 1 (Wednesday): Mumbai (Arrival)
· Day 2 (Thursday): Daulatabad & Ellora Caves
· Day 3 (Friday): Ajanta Caves & Nashik
· Day 4 (Saturday): Mumbai (sightseeing)
· Day 5 (Sunday): Sindhudurg & Tarkarli Beach Resort
· Day 6 (Monday): Old Goa (sightseeing)
· Day 7 (Tuesday): Vasco (sightseeing)
· Day 8 (Wednesday): Mumbai (Departure)
Why Should You Get a Ticket on Deccan Odyssey Luxury Train Even if You Have to Sell Your House!
CONTACT US :
70, L.G.F, World Trade Centre
Barakhamba Lane, New Delhi-110001
Tel: 91-11-4777 3434
Fax :91-11-4777 3400
Email - query@thedeccanodysseyindia.com