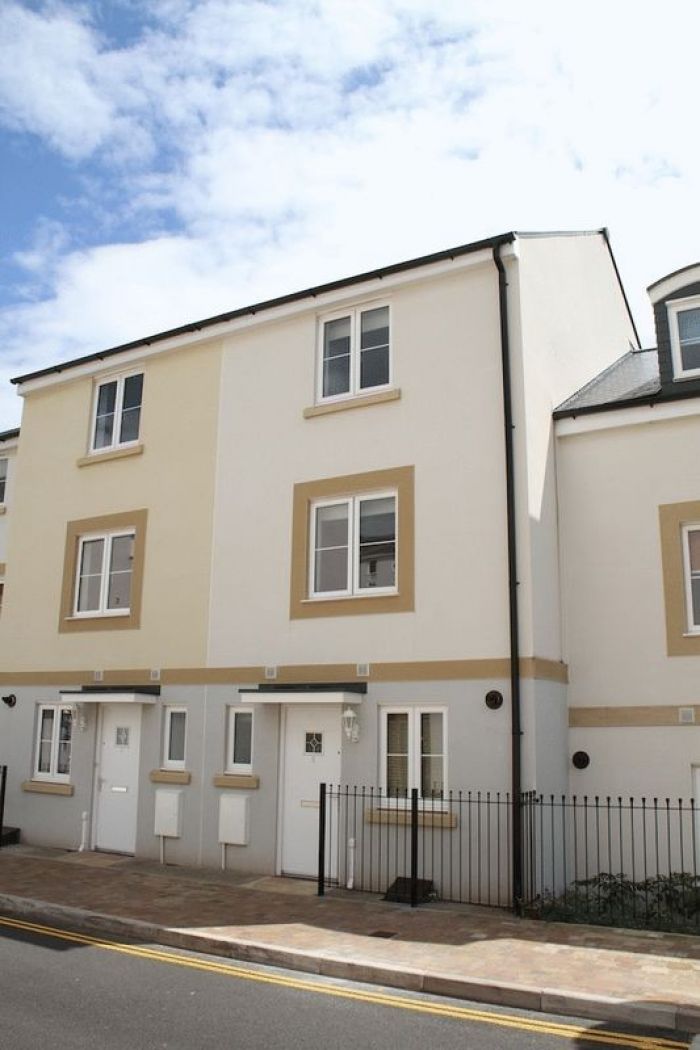 Cobox Limited
Running a boutique rental property for holiday makers can be an exciting project, especially when it comes to decorating. But the risk with boutique properties is that they aren't always everyone's taste, making them somewhat of a hit or miss. What one guest might find extravagant, another might find loud and garish; so what's the right balance?
If you are looking after a luxury rental property for tourists, short term guests or holiday makers, here are some great tips to help you create that desirable 'boutique' look without becoming too niche for the mass audience.
1.       Choose a strong but likeable theme
When it comes to selecting a theme, it's important to choose something that isn't too risky. A 'winter wonderland' theme in the right season, could have great appeal for many guests and people of all ages. But a Moulin Rouge themed house could alienate some potential guests. The best way to find guests is to use a service such as letsmoveyou.co.uk or a holiday rental website.
2.       Appeal to both men and women
It's easy to get carried away with one design idea but always consider both male and female preferences to get the best design.
Use neutral colours that appeal to both females and males and try to choose fabric patterns and upholstery that can be appreciated by everyone. Florals can still be stylishly suitable as long as you avoid creating a room with candy pinks and floral patterns from wall to ceiling. The most important thing is striking the right balance.
3.       Create a Feature in Every Room
If you are furnishing a boutique rental apartment or cottage, a quick and cost effective way of doing this is to create a feature in every room, whether that be a wall or an object. Use simple designs and neutral colours to create a simple blank canvas. Then add something unique to create a focal point.