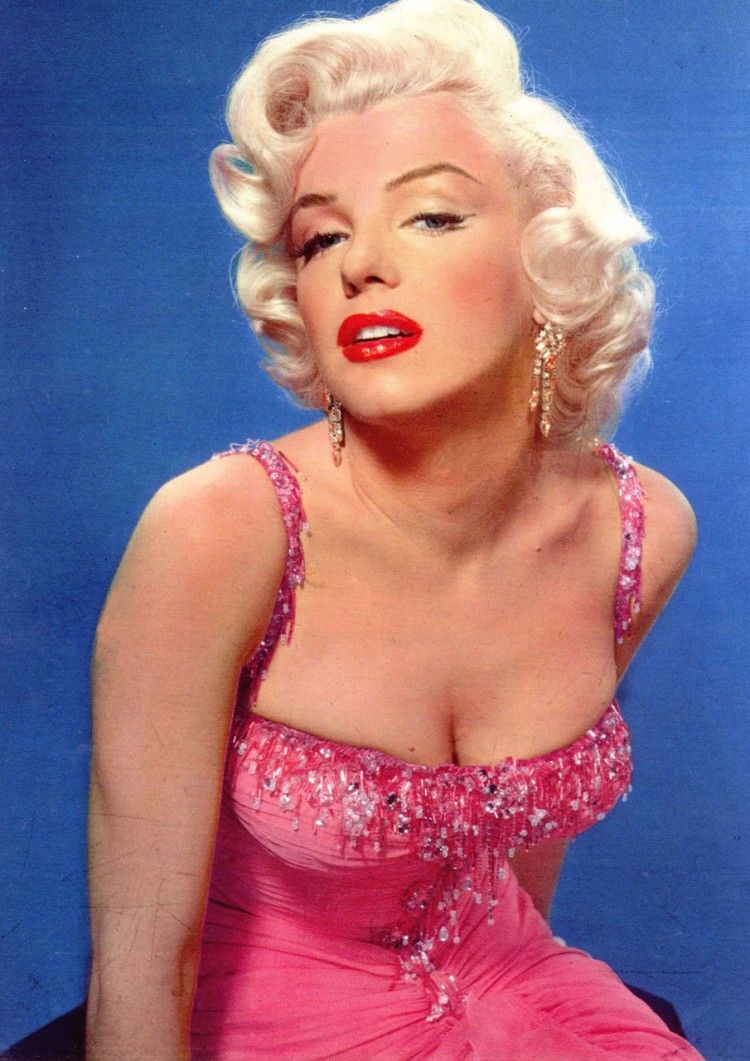 http://www.imdb.com/title/tt00
If you haven't seen 'Gentlemen Prefer Blondes' then you need to. Not only is it one of Marilyn Monroe's most noteworthy films, but it gave birth to a nation of women who truly believe that Diamonds are a girl's best friend. Since Napoleon gave his love the first ever diamond engagement ring all those years ago, we have been craving the sparkle and romance that can be found in these most humble of stones.
However, the question is, are they still our best friends? Out of all the precious stones available to us, diamonds are the ones that have remained prominent in love, literature and life. Let's face it, Pride and Prejudice is full of references to diamonds so if they are good enough for Mr. Darcy then they are definitely good enough for us! The blend between rarity and value is only part of the appeal, you only have to visit a store like Michael Hill to see the captivating shine and mirror effect that pure diamonds keep. Bringing to life not only our overall style but our smiles; there are not many things in life that have this kind of power.
It wasn't until the aforementioned film however, that they truly began their journey into the hearts of every woman. You only have to look at this sparkle to understand why Marilyn Monroe's song captured us. Whether worn as a symbol of a new life beginning in the arms of a loved one, or to add that extra touch of luxury to a beautiful dress, there are never enough sparkles.  Many women head towards diamond rings for an engagement or wedding band and rightly so, not only due to how they look but also down the media and wonder that surrounds them. Elizabeth Taylor was the epitome of a woman who knew that diamonds were her friend. She had many, including this massive diamond ring from her marriage to Richard Burton. This Krupp diamond ring has been replicated hundreds of time for those of us that took inspiration from Taylor's extensive collection.
Let's move away from diamonds adorning our hands and admire those on our wrists. Diamond-encrusted watches are a modern day phenomenon that spans the sexes. From the wrists of the rich and famous, from JayZ through to Rhianna, everyone is turning towards the shine to add an extra element to their wrists. Some of this is down to the shift in engagement ring styles after the Kate Middleton effect, where she wears a diamond and sapphire ring, which have now become one of the most popular stones. But either way, it is just another way to prove that even when diamonds are not at the forefront of sales, they are still the number one choice for women across the globe and I for one couldn't be happier.
www.michaelhill.com
Michael Hill watches
http://www.dameelizabethtaylor
Elizabeth Taylor