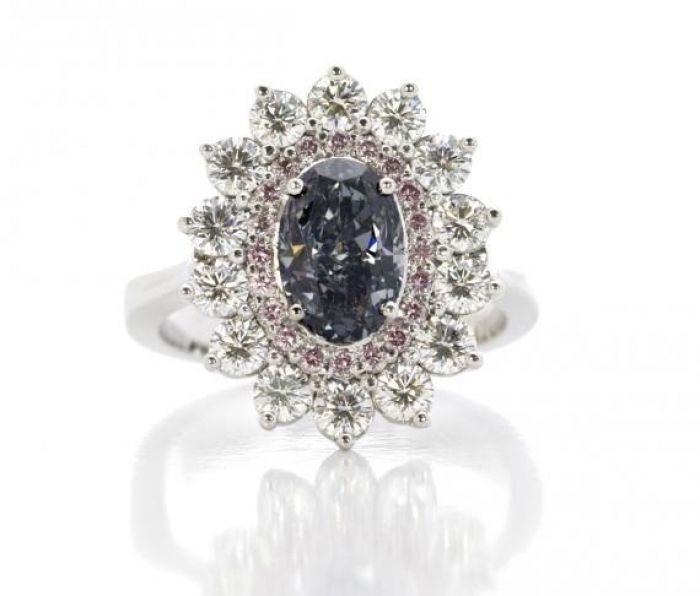 http://www.serendiamonds.com
A modern independent woman can do just about anything these days.
Earning big bucks for working hard, a woman deserves every bit of luxury she can get. An exquisite diamond ring is no exception. There was never really a rule that you needed to get engaged to have one. It's a piece of jewelry for anyone who wants it regardless of status. And even if you do already own an engagement ring, there's absolutely nothing wrong with getting another one. You may want something more up to date and close to your style.
To make sure that you get the best value for your money, choose a reputable jewelry store. They should be able to provide you with certifications that will eliminate any doubt of the authenticity of your purchase. A good shop, whether on location or online, can give you a diamond certification from GIA (Gemological Institute of America) or AGS (American Gemological Society). Other things to consider when purchasing a diamond ring should be the Carat, Clarity, Cut and Color.
The basic rule of thumb with carat is the higher the carat, the more valuable the diamond. Find one that fits your budget without compromising your style.
Clarity will also determine your ring's value. The clearer it is, the more its worth. Consider both the inner portion of the diamond as well as the surface. The fewer flaws it has the better. Get your jeweler to let you know the diamond's inclusions and blemishes since these are things that you can't easily notice with your own eye. A good diamond should get a rating of F which translates to flawless. A diamond with a rating of SI or slightly included cost less but are still valuable nonetheless.
In terms of a diamond's cut, here is where you could play a little on illusion. With the right setting, you can create a beautiful ring even with the roughest cut diamond. Choose from a wide variety of cuts like princess cut, square cut, pear shaped or a magnificent round cut diamond.
Gone are the days when white diamonds are the only star. They still are beautiful and will always be traditional but nowadays, a woman is given more options when selecting her diamond's color. You will find pink, yellow, blue and many more that can be just as stunning as a white one. Various shades are now available and the more intense its color, the more rare and expensive it is.
Choosing the setting for your ring is just as important as the rock. Platinum, white gold and yellow gold are just some of the metals you can use. Find ways to highlight the diamond to make it the statement piece that you've always wanted. There are so many different style and combinations that are ready-made or have one customized to the way you want it. Any type of diamond ring you choose will always be a good investment. So if you want one and your budget permits, there's no reason not to make that purchase.
Seren Diamond specializes in natural fancy colored diamonds. Visit http://www.serendiamonds.com and view their diamond inventory.
http://ww.serendiamonds.com
Yellow Diamond Ring