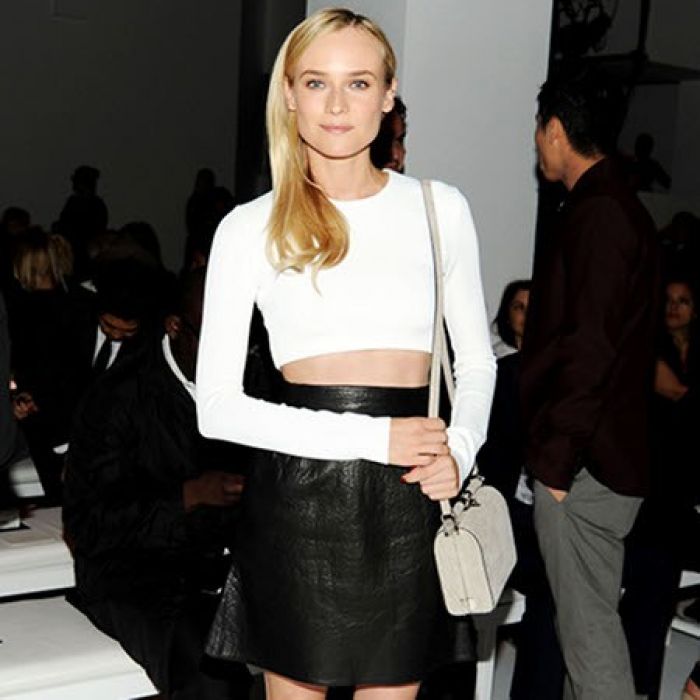 Cover Media
With droves of celebrities heading to an army of stylists, Diane Kruger (Inglorious Basterds, Troy) thinks that needing a stylist is a "strange" idea. While Kruger herself is a beautiful and oft well-dressed actress, there are definitely some celebs out there that truly need help in dressing themselves (Christina Aguilera, anyone?).
Diane Kruger finds it "strange" when stars use stylists.
The actress likes to pick her own looks and wears outfits from a range of the world's top designers. The fashion fan named Jason Wu and Prabal Gurung as two of her favourites and has donned their creations at red carpet events in the past.
"I find it strange that someone would pick clothes out for you," Diane told InSyle.com. "What you wear is such an expression of who you are. That's like someone picking out who I'm going to date!" Read More