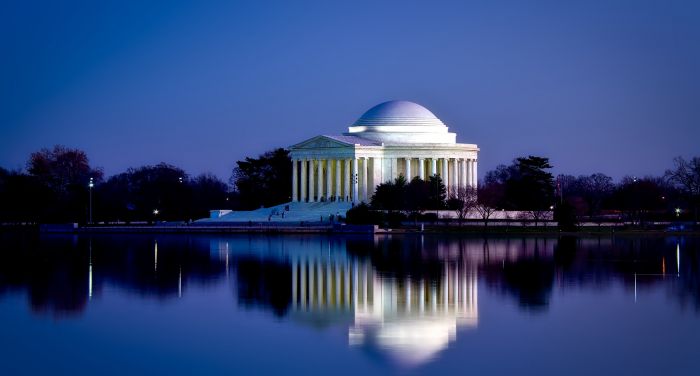 Photo Credit: Pixabay
The dishes served at Washington D.C. restaurants get overshadowed by the political conversations that unfold around them. Yes, it's true that the city's culinary scene may always play second fiddle to the the Capital's political environment. While the city may be at the center of some turbulence right now, the quality of the city's restaurants are anything but controversial.
In 2016, Bon Appetit named Washington D.C. as its restaurant city of the year. In fact, three District restaurants made the mag's Top 50 list. In a city known for power lunches around Capitol Hill, the last few years has seen a rise in the quality of neighborhood establishments. Chefs and foodies alike are flocking to the city for new culinary adventures. So the next time you're marching or museum hopping, be sure to check out these ten restaurants: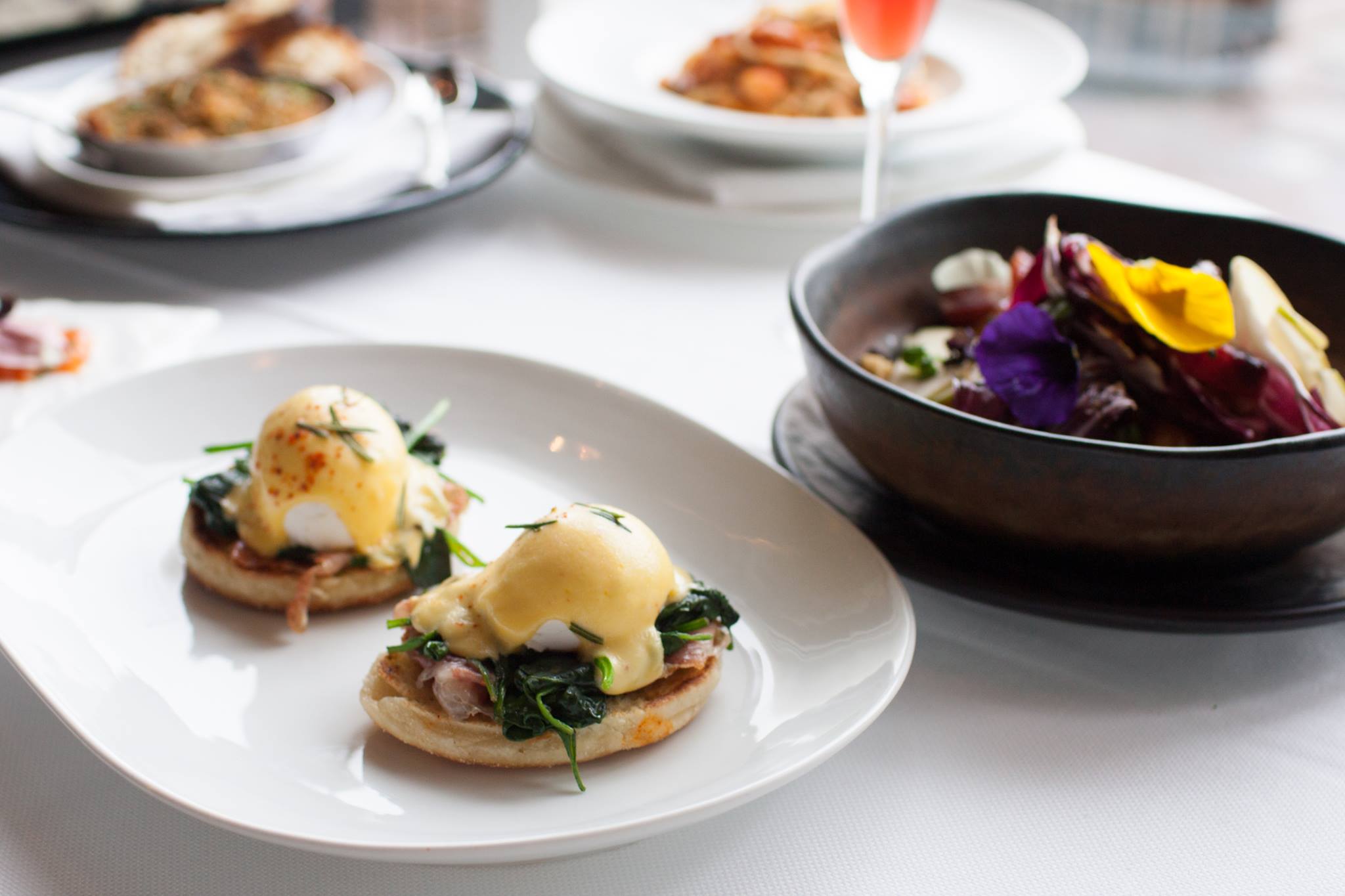 Photo Credit: Fiola Mare
Fiola Mare, Georgetown
As a favorite of the former President and First Lady, Fiola Mare pairs fantastic seafood with a picturesque waterfront view for an unforgettable dining experience. The ambience of the restaurant immediately transports you from Georgetown's cobble stone streets to the high seas, and the vast menu from celebrated Chef Fabio Trabocchi earns top billing among the city's seafood offerings.
Iron Gate, Dupont
Step through the doors of Iron Gate and you'll be certain you've taken a step back in time. The establishment first opened in 1923, and has retained its vintage charm. Its Mediterranean menu, however, is decidedly modern. Come for the decor, stay for the burrata.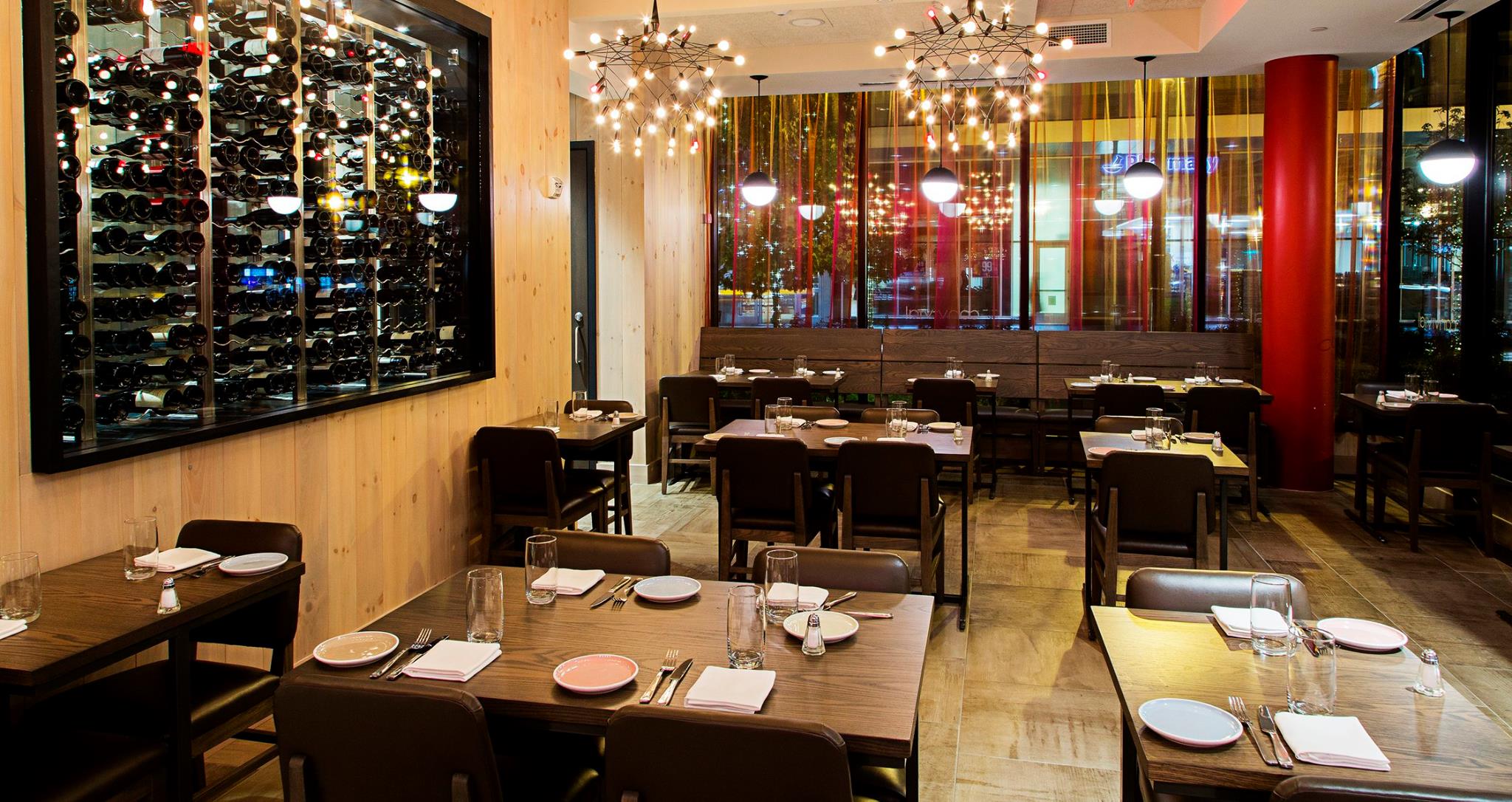 Photo Credit: Convivial
Convivial, Shaw
Since its doors opened in 2015, Convivial has earned rave review after rave review. The Franco-American restaurants adds a new flair to classic bistro dishes, including Fried Chicken Coq Au Vin. The exciting, yet approachable dishes have DC urbanites clamoring to get a table under Convivial's roof.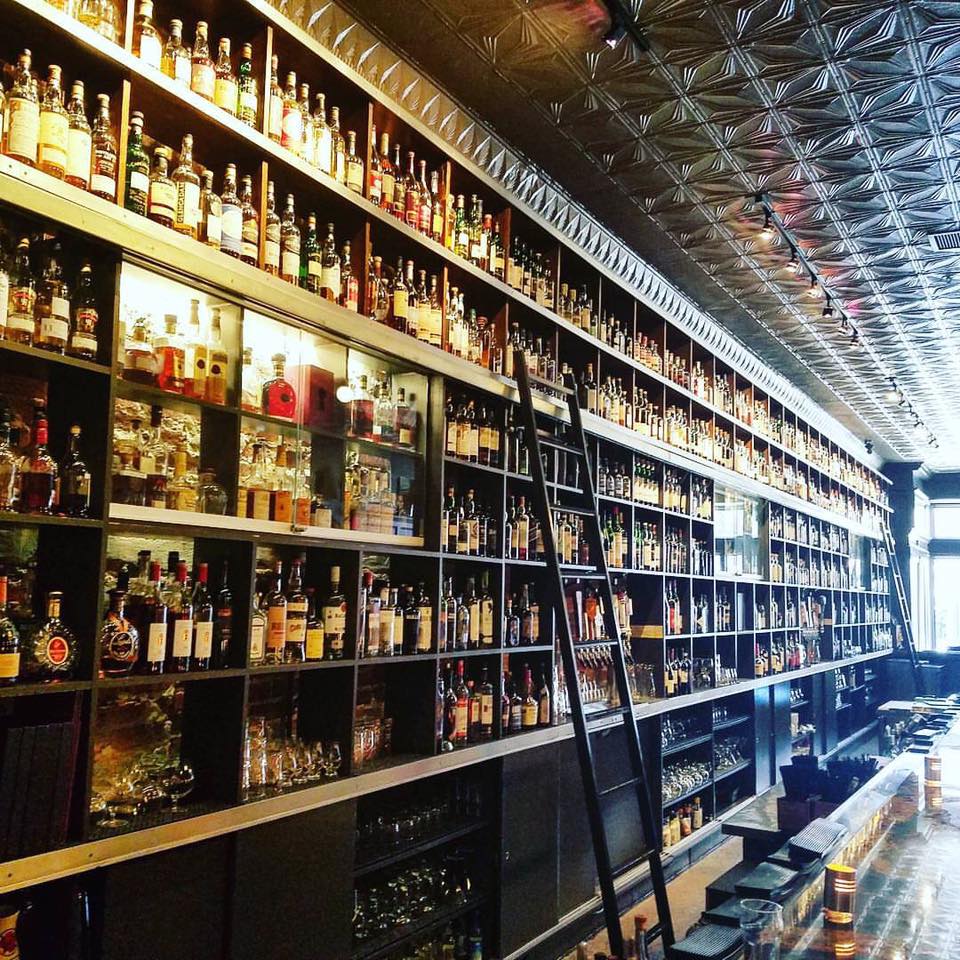 Photo Credit: Jack Rose Dining Saloon
Jack Rose Dining Saloon, Adam's Morgan
If D.C.'s bar scene is calling your name, look no further than Jack Rose Dining Saloon. Even if you're not a whiskey drinker, you'll still enjoy the Saloon's updated and elegant take on classic bar food fare.
Estadio, 14th Street
Estadio knows that everyone loves a tapas bar, but it doesn't rest on that laurel. Estadio's small bites plates are among the best in the city. From the mushroom fritters to the Spanish wines and musky ambience, Estadio offers a delicious escape.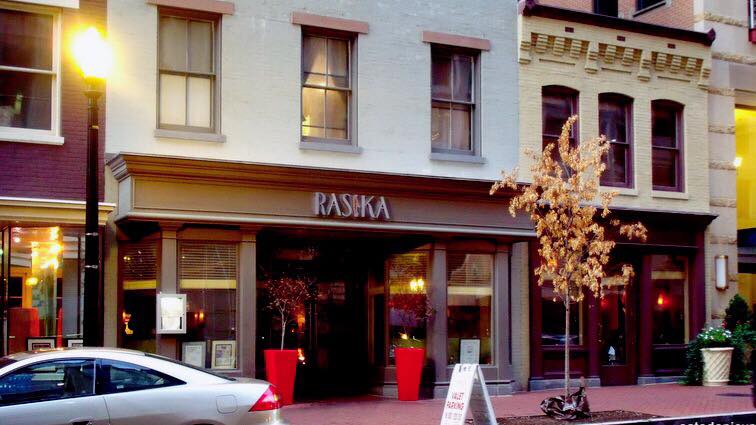 Photo Credit: Rasika
Rasika, Penn Quarter
Rasika is the gold-standard for Indian fare in Washington D.C. No really, this eatery sets the gold standard for Indian fare across the country. The four-star D.C. establishment has been serving up its mango tart and Duck Vindaloo for 10 years, and continues to attract enthusiastic foodies from across the globe.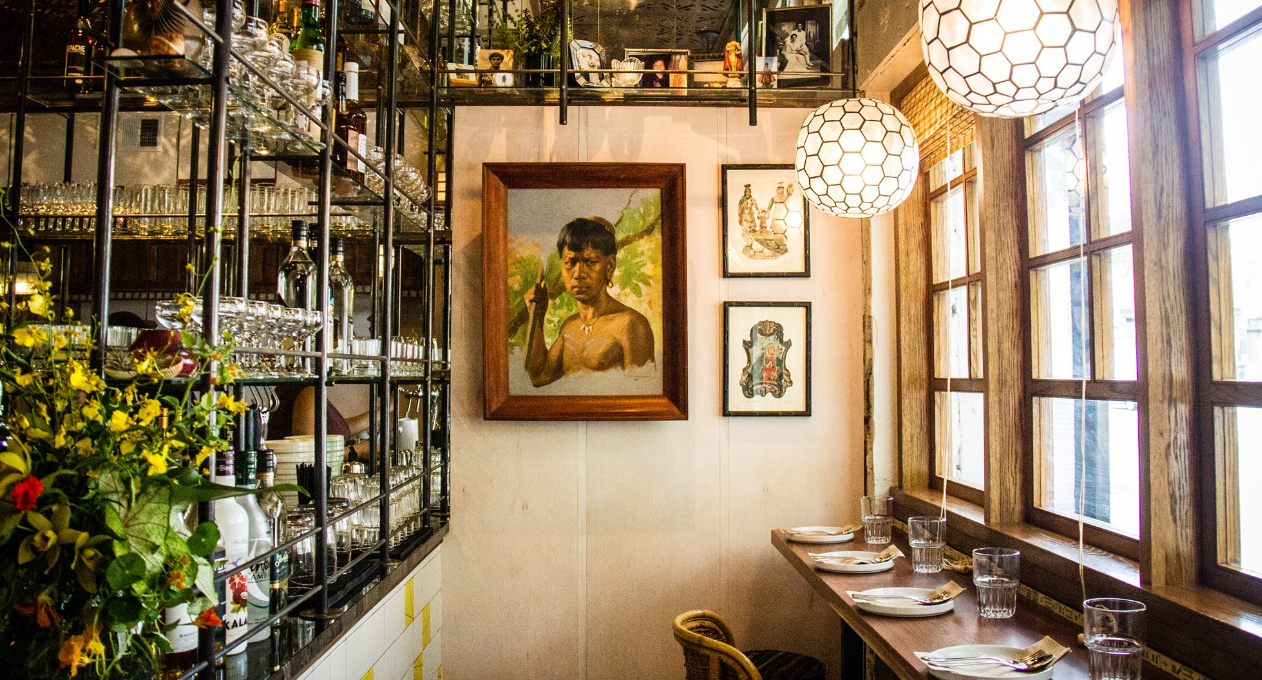 Photo Credit: Bad Saint
Bad Saint, Columbia Heights
If lines around the block are any indication, you know you're in for a good meal at Bad Saint. Despite its tiny space (just 24 seats) this Columbia Heights institution packs a culinary punch. Patrons often start lining up for a spot at dinner as early as 3:30 pm, and some will even pay others to do the waiting for them. In 2016, this Filipino restaurant gained national attention, drawing in even more crowds. Ask anyone who's made it through the doors, Bad Saint is worth the wait.
2Amys, Cleveland Park
2Amys serves up an authentic Neapolitan pizza experience that never disappoints. As one of only four DC restaurants with a coveted VPN stamp of approval, 2Amys is a longtime favorite among DC's residents. Located just off the Metro's red line, 2Amy's famous crust is reason enough to make the trip to after a day of sightseeing in the city's hub.
Photo Credit: Founding Farmers
Founding Farmers, Foggy Bottom
Located in Foggy Bottom, just a stone's throw away from the White House, Founding Farmers is known for sustainably-sourced food made from scratch. The District's most geo-tagged restaurant on Instagram and OpenTable's most booked restaurant in the nation, Founding Farmers is a staple among city residents and tourists alike.
Maketto, H Street NE
H Street's Maketto is truly a one-stop-shop. One part coffee shop, one part store, one part Cambodian-Taiwanese fusion restaurant makes Maketto an impossible to miss dining experience. It's the latest development from the chef behind the city's most sought-after Ramen bar, Toki. Maketto pushes its patron's palates with dishes like Braised Beef Tongue and Ground Duck Hearts. The menu might be tough to navigate for picky eaters, but for adventurous foodies, the menu will hit the spot.