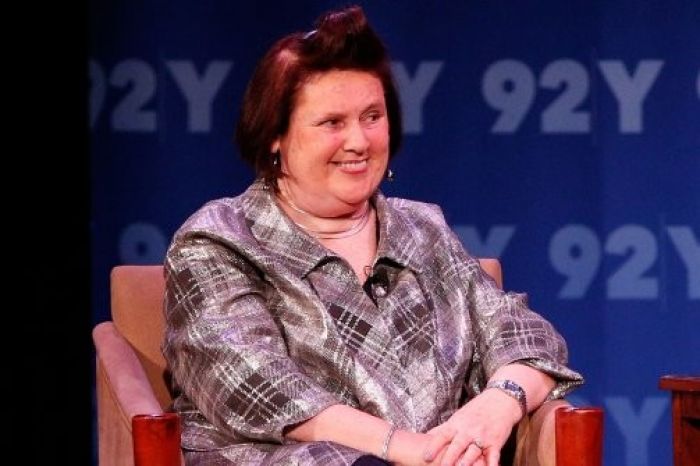 JP Yim/Getty Images
Suzy Menkes sat down with Fern Mallis for the "Fashion Icons" series, and (as expected), Menkes had a lot to say concerning the current state of the fashion industry. She talked everything from crappy fashion bloggers (like me!) to the tragedy in Bangladesh with clarity and poise.
As part of her "Fashion Icons" discussion series, Fern Mallis has already gone t?te-?-t?te with big fashion names like Calvin Klein, Diane von Furstenberg, and Michael Kors, but last night at the 92nd Street Y, the former executive director of the Council of Fashion Designers of America switched gears and put a journalist in the hot seat.
"I'm not sure what drugs I was on when I thought, what about Suzy Menkes?" Mallis candidly told the mostly female audience.
Simultaneously loved and feared in the fashion industry for her expert criticism and knowing eye, Menkes has held posts at the Daily Express, The Times of London, the Evening Standard, The Independent, and the International Herald Tribune, where she currently serves as fashion editor. Read More