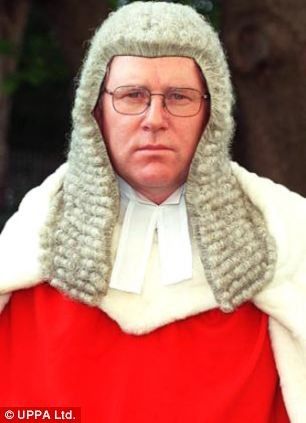 UPPA Ltd.
Celebrity writers and bloggers might make celebrity weddings and marriages seem like perfect editions of what we go through in our daily lives but a divorce judge claims that quite the opposite is true. This actually is a good piece of advice in general: While it might be fun to hear and read about celebrity gossip, we shouldn't be trying to emulate them.
Couples should not try to emulate the glamorous weddings of the stars if they really want their marriages to last, a High Court judge said last night.
The lavish ceremonies splashed across the pages of celebrity magazines such as Hello! have little to do with the reality of lifelong commitment, according to Sir Paul Coleridge.
They are also twice as likely to end in divorce over ten years, according to research from the Marriage Foundation, the charity Sir Paul launched this year. Forty per cent of stars' marriages end within a decade compared to just 20 per cent of ordinary couples', the study found. Read More