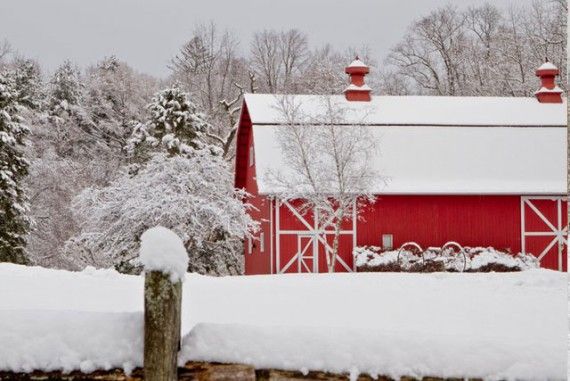 The Dolce Norwalk Hotel & Resort has garnered a sterling reputation as a wedding venue. It is rated 5.0 out of 5.0 on weddingwire.com, and 5 out of 5 stars on yahoo! travel.
It has received mixed reviews on Trip Advisor, but all of the reviews related to weddings are 5 out of 5. Some of the reasons given for poorer reviews are actually what help to make it such a fantastic wedding venue. There aren't a lot of transient visitors staying at this hotel. Most visitors are either with corporate groups, and therefore well behaved, or with wedding parties. This is a big win for wedding parties staying at the hotel.
All of the wedding reviews hold one common thread: Hazel. Hazel is the professional wedding planner employed by Dolce Norwalk. Here's some quotes about her from Trip Advisor and Wedding Wire:
"Hazel (our contact at the Dolce) could not have been a better or more experienced wedding planner. She thought of everything - she was sensitive to our budget, our fiddling and our customization of the experience including food and drink."
"Working with Hazel (who manages all wedding events) was such a pleasure. She is a wonderful person, very responsive, flexible and has so many fantastic suggestions to help make your day special."
"Hazel Scudder is just about the warmest, most professional woman you could meet. She was attentive to every last detail and made us feel like the only bride and groom in the world."
"Hazel and her team were all I could have asked for. Although our original plans to have the ceremony outside were trumped by unseasonably cold weather, it was no problem. The Dolce team quickly accommodated my request to move the ceremony to the main lobby/staircase and it was even more beautiful than outside!"
"It was an extreme pleasure to work with Dolce and their Catering Manger, Hazel."
It's almost stunning that one person can make such a difference, and have such an impact on the lives of so many happy couples.
Hazel isn't all Dolce Norwalk has to offer. The rooms are clean, beautiful, and spacious. The grounds are gorgeous, and the facilities are luxurious, yet functional.
Check out some of the images below. See if you're sold on it. I know I am. Unfortunately, I'm already married, but if I could go back and do it all over again, I'd do it at Dolce Norwalk, with the help of Hazel.