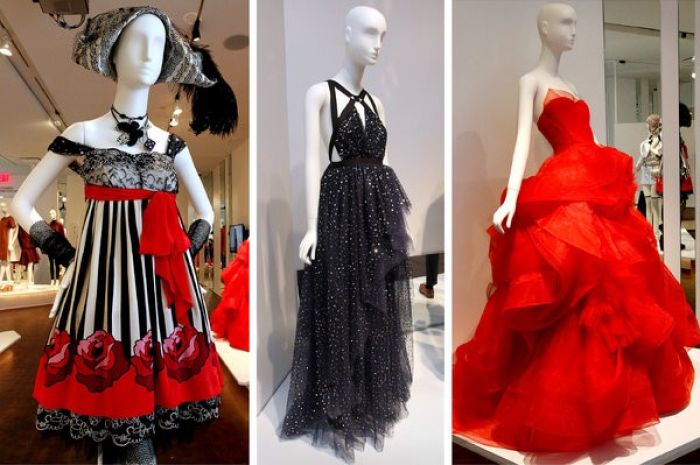 Tina Fineberg/NY Times
From her unique, evolving styles to how great of friends they are, Donatella Versace seems to really enjoy everything Lady Gaga does, and the two stylishly unique women have developed a very close friendship with each other.
Donatella Versace opened up about Lady Gaga in an article she wrote for the March issue of Italian fashion magazine Amica.
"I'm very proud to say that Lady Gaga is a friend of mine," wrote Versace, remembering her first meeting with the American pop star who, for "The Edge of Glory" music video two years ago, decided to wear vintage Versace dresses.
"She was determined, she already knew what she wanted: to go straight to the heart of the maison and show those clothes to a new generation, to all her fashion-lover fans," revealed Versace, referring to the brand's signature bondage-inspired dresses designed by her brother, the late Gianni Versace. Read More