LUXURY BY CHANCE | Classic Hot Alluring Nicely Crafted Exclusives
Its been a year since the last article on this magnificient venture into independence as a boutique owner. Claudia and Nadia Barnes are on a quest to create an exclusive ecommerce boutique where Classic Hot Alluring Nicely Crafted Exclusive Shoes and Accessories will be featured online only.
The showcase of shoes and accessories are handpicked from an array of emerging and well established designers from all parts of the world, that pride themselves on their craftmanship from the Fashion Cities | Capitals of the World.
To date, we have connected with a barrage of amazing designers from Argentina, Brazil, India, Italy, New York, Pennsylvania, and The Netherlands.
Check us out on Facebook, Instagram, Pinterest, Google Plus, and Twitter!
LUXURY BY CHANCE debuts October 2012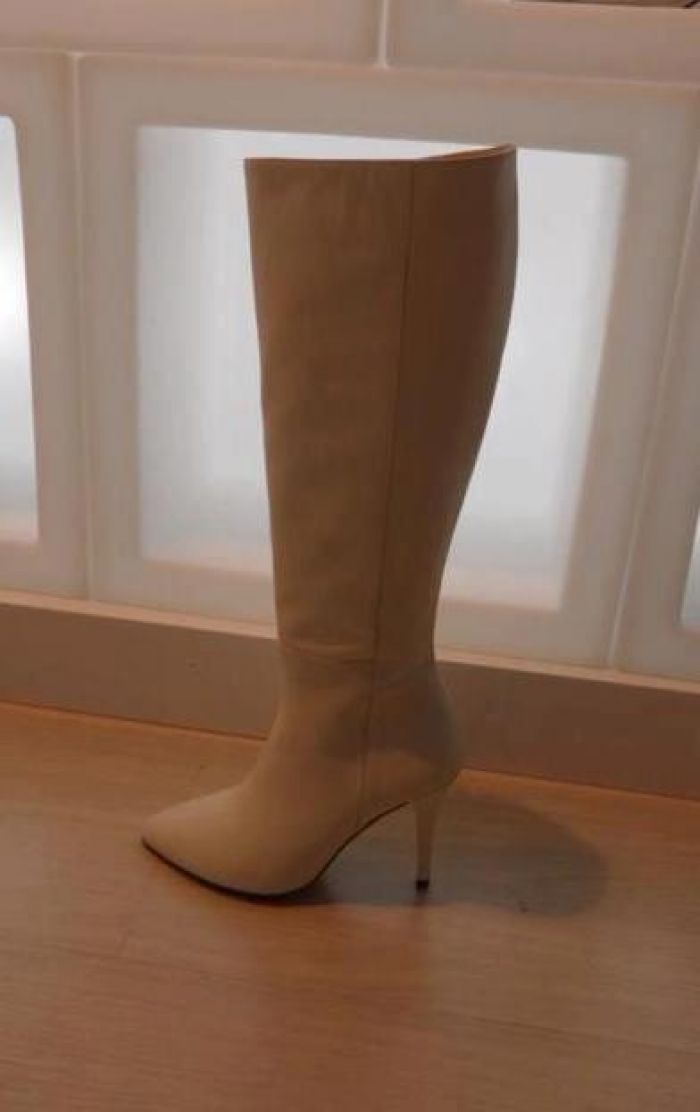 Brazil designer, exotic skins
Anna Pellissari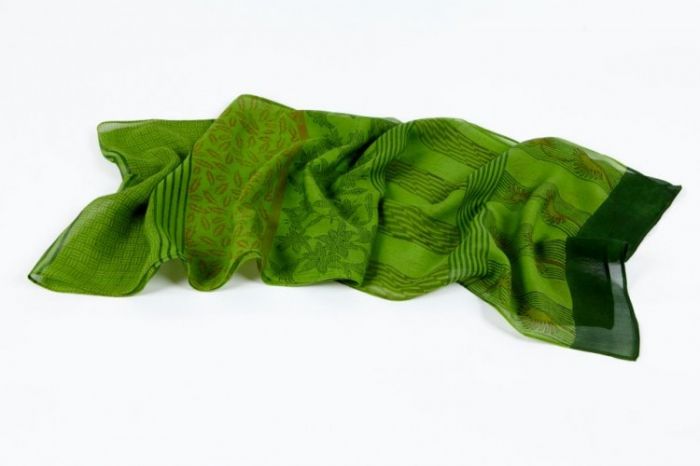 handmade Indian scarves
Harashita Designs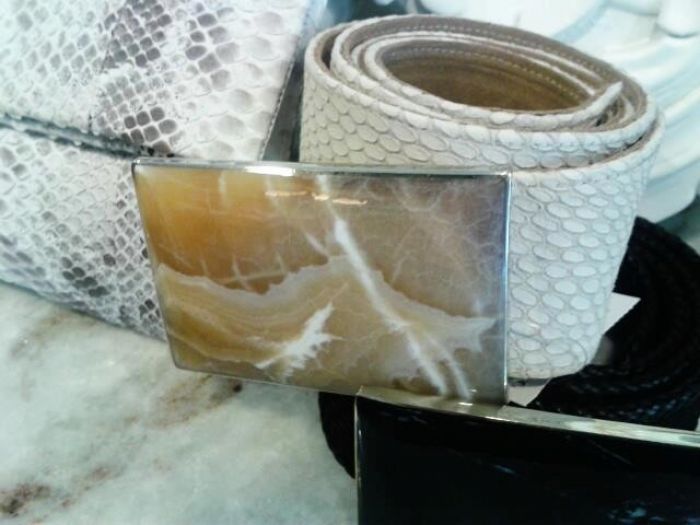 Argentina exotic skins
Las Penelope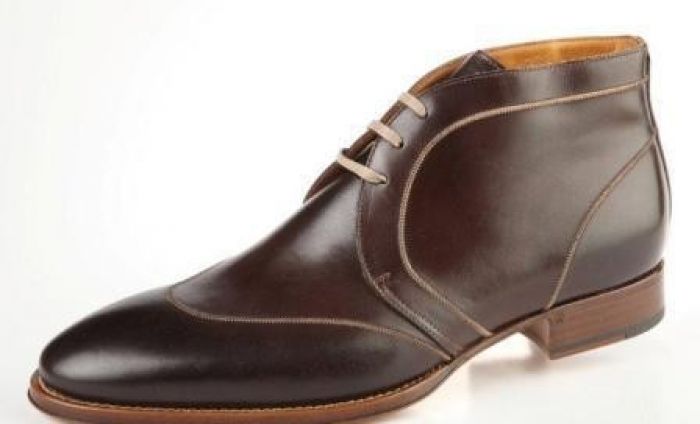 Italian Men's Footwear
Roberto Morelli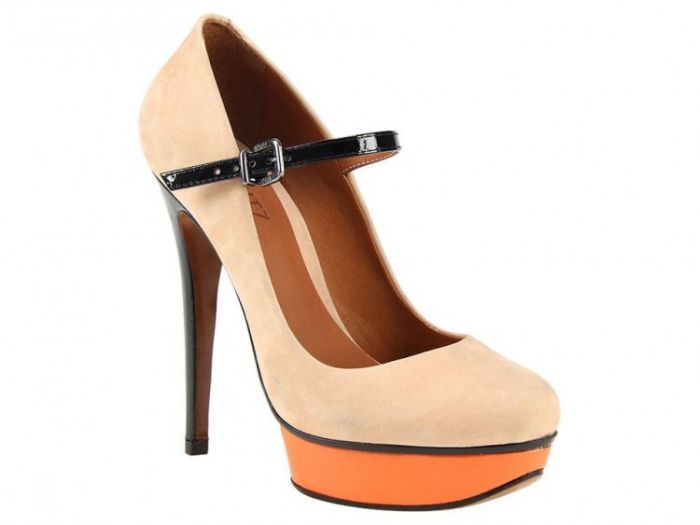 Brazilian Women's Footwear
SCHUTZ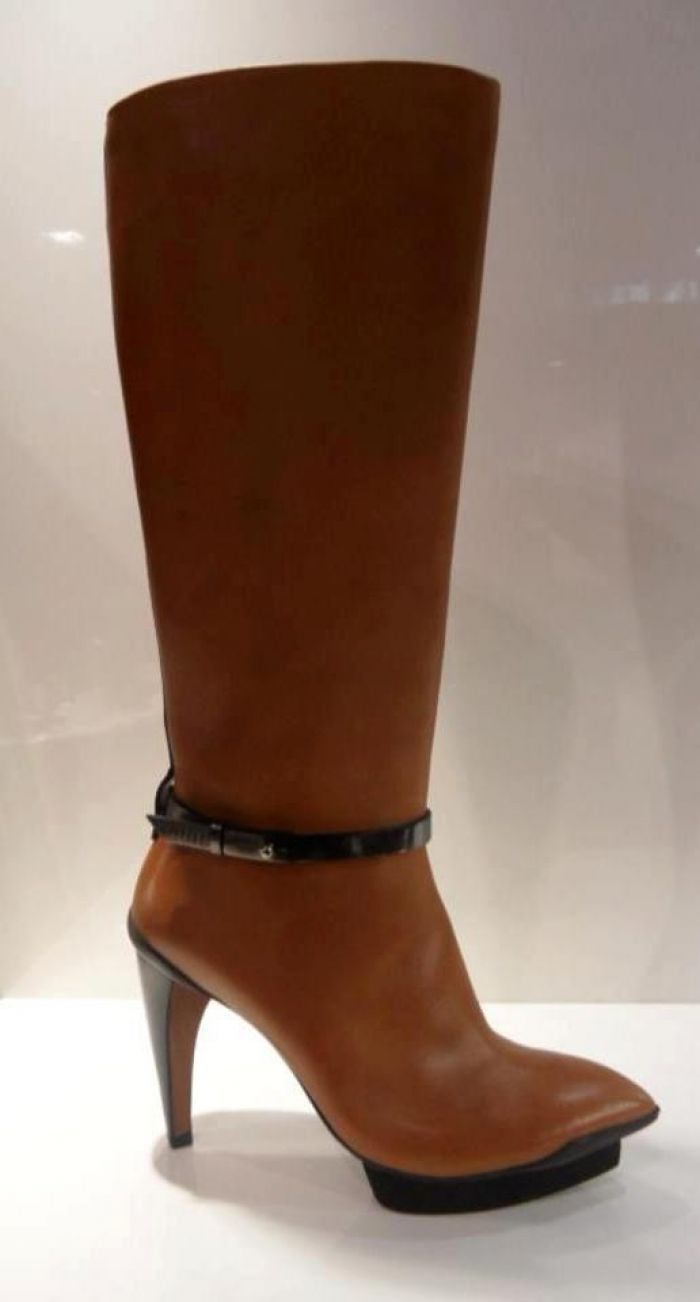 Italia women's footwear
TAOMA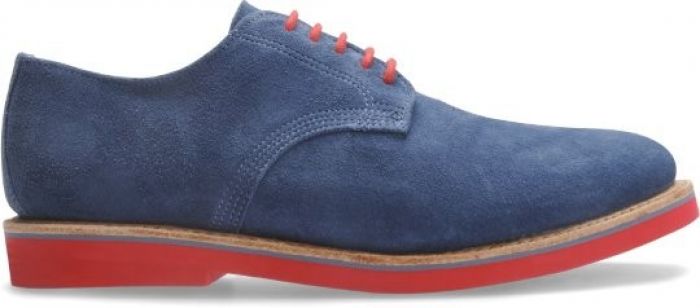 Pennsylavia Men's Footwear
WALKOVER