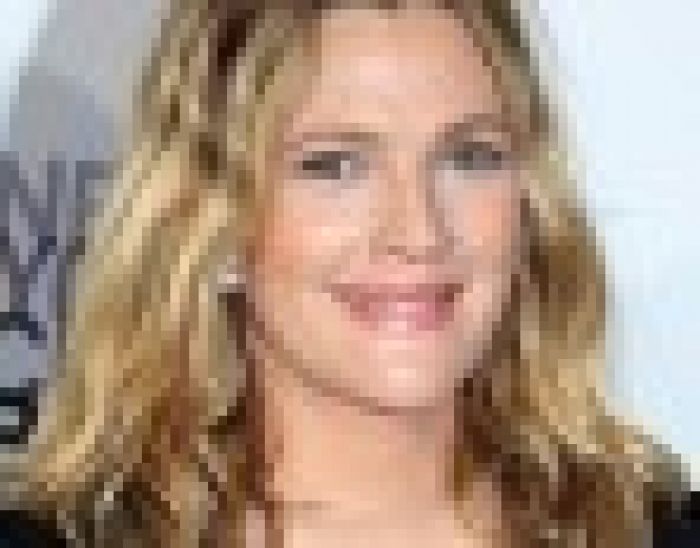 Courtesy Huffington Post
Drew Barrymore, the quirky actress now pregnant celebrity, decided to take on another project these days in he ralready hectic lifestyle; Fashion photography. Did we mention she is also planning a wedding too? How the 37-year-old star has the energy and time to attack all these projects late in her pregnancy is truly admirable and amazing.
Barrymore was recruited to shoot V Magazine's "Youthquake" issue in July, photographing faces like Victoria Justice and Isabelle Fuhrman. And her most recent project is shooting for Tommy Hilfiger's limited-edition handbag that raises money for Breast Health International.
Passion for fashion that also gives back to a woman's cause: quite the perfect campaign for Barrymore. Read more about her latest venture and the philanthropic Hilfiger campaign at the Huffington Post.