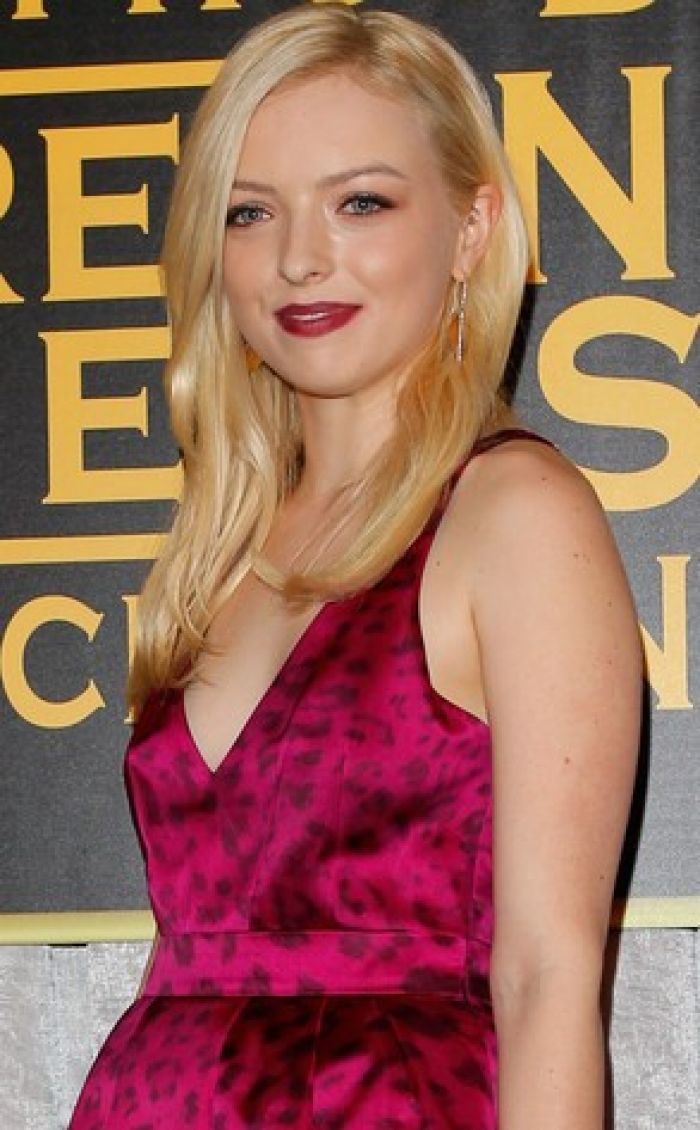 Donato Sardella/WireImage
... Francesca Eastwood! And if you were wondering, yes - she has a famous father with the first name of Clint. As Miss Golden Globes, Eastwood will be responsible for handing out the statues at the award ceremony, January 13th. As they say in the biz, break a leg!
Francesca Eastwood is headed to the Golden Globes!
The star of E!'s Mrs. Eastwood & Companyhas been named Miss Golden Globe 2013 by the Hollywood Foreign Press Association, which means she'll be handing out statues during the big show on January 13. Read more about Miss Eastwood and the Miss Golden Globes tradition here.