Canary Square
Not all great city restaurants are confined to downtown proper limits.
Take, for example, Canary Square located in Jamaica Plain where urbanite hipsters flock for great beer and hearty comfort fare all delivered in a comfortable neighborhood setting.
The industrial-style interior of this eco-friendly restaurant boasts wide plank wood floors, large glass windows, reclaimed wood and chairs made from recycled materials, an exposed brick wall that highlights chalkboard listings of the numerous microbrews on tap and varied wine list. (There is even a chair made of 111 recycled Coca-Cola bottles, called the 111 Navy Chair).
Get started with a pour from one of the many handles of microbrews, which feature everything from Brooklyn Brown Ale, Stone IPA and Founders Imperial Stout to Sierra Nevada Ruthless Eye IPA, Harpoon Boston Irish Stout and North Coast Ruedrich's Red Seal Ale.
The focus here is on American fare so pair up a microbrew with a platter of housemade charcuterie and cheeses (think liverwurst and creamy brie). Our friendly server also brought out a sampling of sweet and spicy bread-and-butter pickles, a nice touch.
Move onto a sampling of specialty tuna tacos - two spicy soft tacos with pickled onions and avocado. Another creative appetizer special included a tasty combination of grilled asparagus with tarragon, crabmeat and lemon.
For main events, we recommend the hearty duo of beef with a side of rich mac and cheese made with gruyere. The roasted chicken dish was just as good served with a side of creamy mashed potatoes. Be sure to save some room for dessert, which includes lemon pound cake, chocolate ice cream cake and a bourbon ice cream float. The sticky toffee pudding should not be missed served with a decadent side of salted caramel ice cream, allspice anglaise and caramelized banana.
Canary Square pays homage to William Canary, a Jamaica Plain resident who served in the 101st Infantry Division, and died at St. Mihiel, France, September 12th, 1918. Canary Square is located at 435 South Huntington Ave Jamaica Plain, Mass. For more information, call (617) 524-2500 or visit them online at www.canarysquare.com.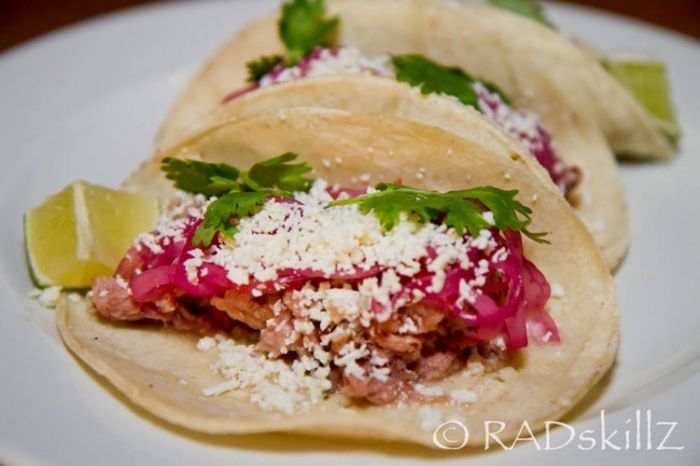 Canary Square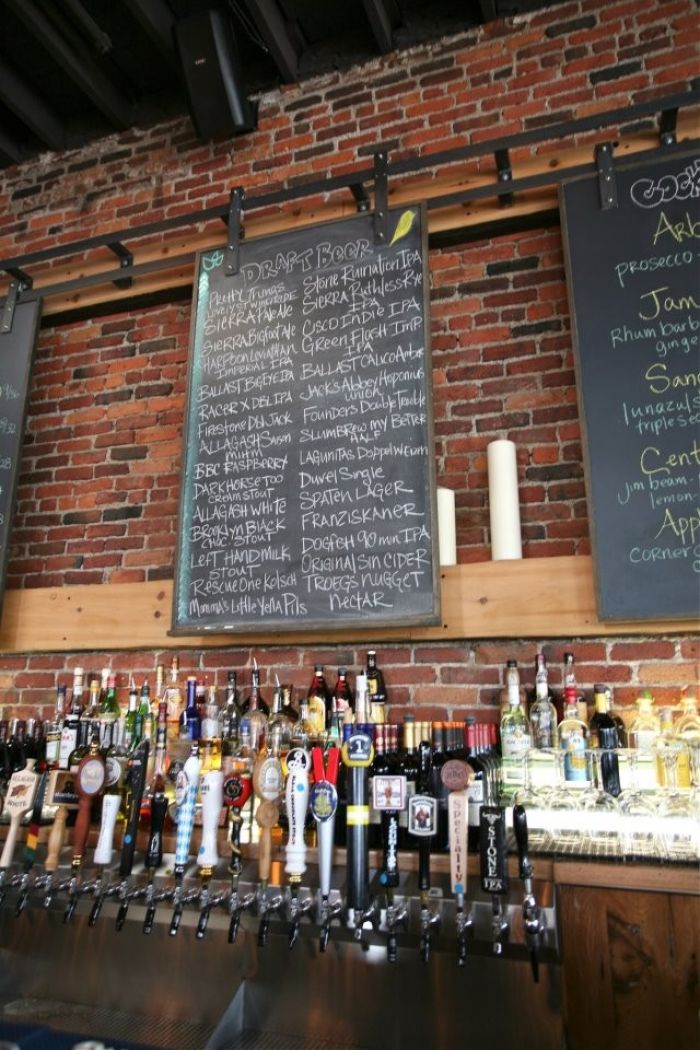 Canary Square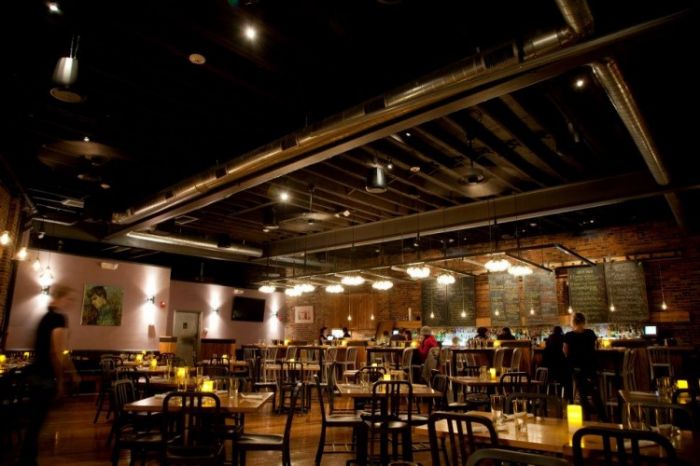 Canary Square