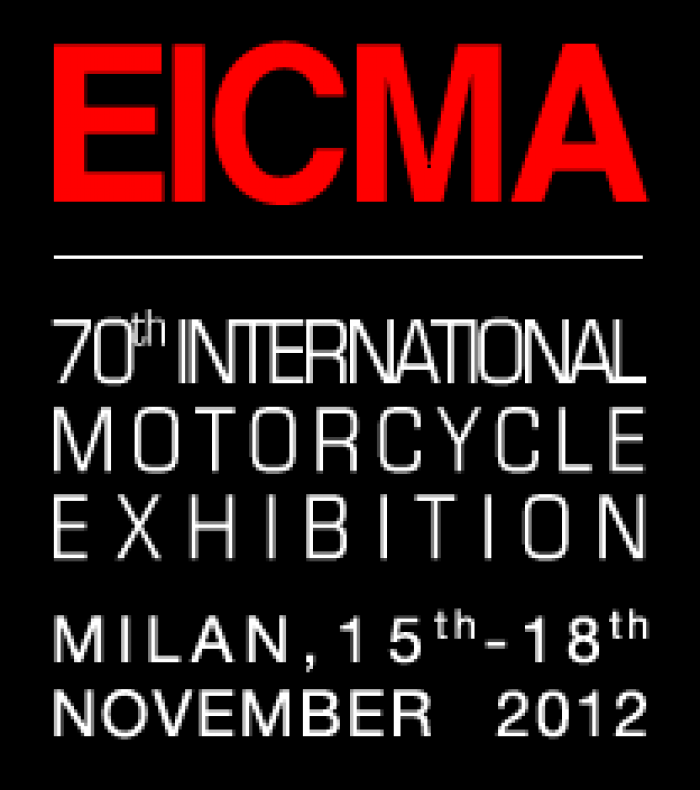 EICMA
One of the most renowned motorcycle shows in the world is returning to Milan for its 70th rendition of the popular two-wheeled vehicle show. Check out some of the most powerful and beautiful bikes that the world has to offer and come back from Milan with a great story to tell and (most likely) tons of photographs.
The event will take place from November 15 - 18, 2012.
Head to the EICMA official site for more information.