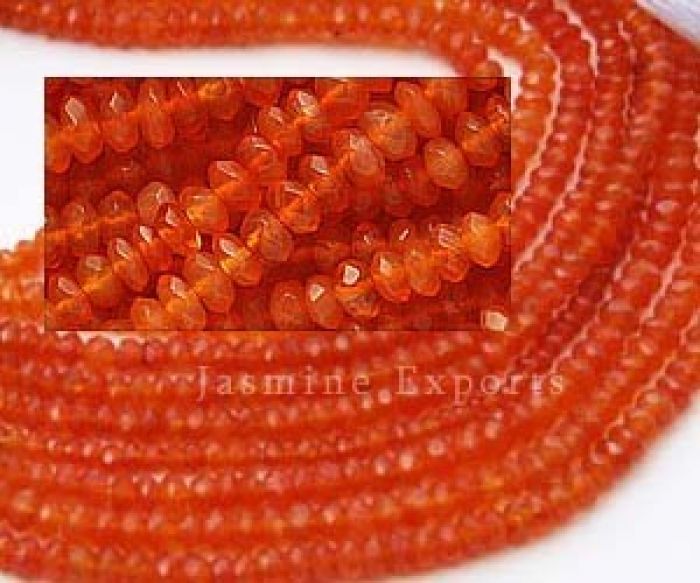 Gemstone Beads
Elegance of Celebrity Jewelry

We hear many people say, that the main focus for any celebrity on any award function or fashion show, premier or simple plain parties is the clothes, the designs suits and beautiful and elegant gowns worn by them. But we firmly believe that it is in the end the unique jewelry that gives and completes the look and add to their glitter.

The always dazzling Halle Berry chose exclusive and eye catchy, earrings designed and created by Sutra Jewels to go together with her elegant and lovely chrome ensemble worn by her to the Hollywood premier party recently. Jewels not only give these stars the look but also they help set trends for the young and the savvy.

The 2013 Academy awards saw its share of beautiful and elegant jewels worn and adorned by the hot and happening celebs. The jewels were artistic, delicate yet trendy to suit the celeb wearing these several million bucks worth of sparkles. Still a little sparkle and glitter never hurt anyone.

Some of the famous celebs like the best Actress award winner Jennifer Lawrence was found wearing a delicate Silver Linings Playbook backwards necklace created by Chopard to accompany her Dior Haute Couture. Whereas the beautiful and sassy Jennifer Garner was seen wearing a vintage style Neil Lane collar which is said to be carrying 200 carats of Diamonds.

Hence, jewels not only are a girls best friend but they also are their only friends. You can take out a jewel out of jewelry but can never take out the sparkle out of jewelry. Think about it.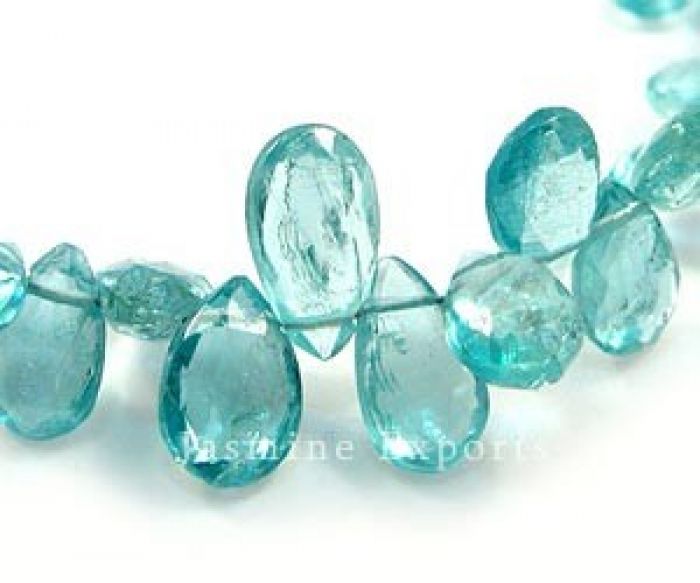 Gemstone Beads