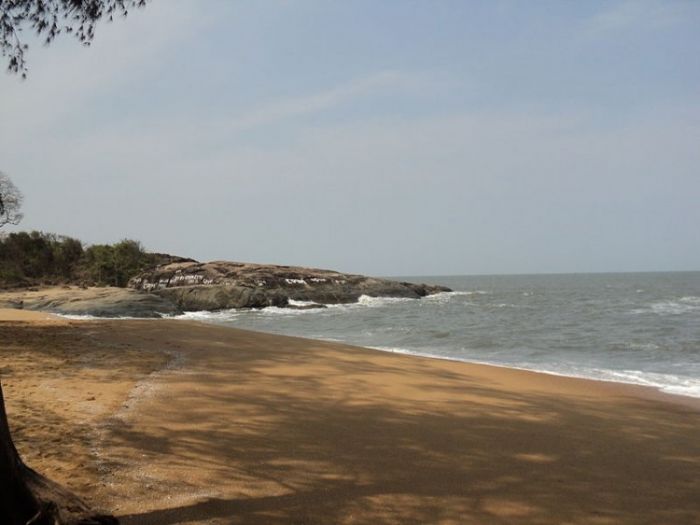 Free
If you want to go on a holiday but are worried about the cost, you can find cheap vacation deals tha let you experience your much-needed holiday without breaking the bank. Reward yourself with an enjoyable and relaxing trip that can fly all the stress away. Here are some tips on how to get affordable travel deals for your vacation.
††
Discount holidays at Flysearch will let you enjoy a great vacation without spending too much
Image attributed to Wikimedia PP Yoonus
Plan in advance
†Planning in advance will help you get the best deal around. Search various travel agencies and check for their packages. Most of these agencies offer low-cost deals with travel dates that are still several months, or even over a year, away. Though you will not have your vacation immediately, you can look forward to an enjoyable and more affordable holiday.
Include activities in the package
If you are planning to try various activities or tours at your destination, see if you can have the travel agency reserve them in advance for you. Not only is it more convenient, but these companies have several connections, which means they may be able to get discounts that they can pass on to you.
Take advantage of last-minute vacation deals
While planning in advance can help you find the best deals by comparing the packages offered by various travel companies, finding last-minute deals will also let you enjoy a great time on your holiday at a cheaper price. Most of the time, these deals are offered when providers have not met their expected number of clients for a specific package. A discount is often given to complete the slots for the deal.
Be flexible
If you are flexible with your time and destination, you will find a lot of inexpensive holidays that you can avail of, like discount holidays at Flysearch. A lot of people travel during holidays and on weekends. You can find better deals for trips on ordinary days. The travel time could also affect the cost, as flights are cheaper early in the morning, during lunchtime, and late at night. Some travel destinations also cost less than others. Determine the activities and attractions that you can expect at a specific destination. If it suits your preference and itís cheaper, then you may consider that option instead of other expensive destinations.†
Ask for extras
There is nothing to lose if you ask for extras that you can get for your vacation package. For instance, you may be able to get free tickets for a specific event, free breakfast, or whatever additional service that you can get without spending more.
Travel in a group
†Most travel companies offer discounts when you travel in a group. Aside from the fact that it will be more fun to spend a vacation with your friends or loved ones, you will also be able to save a lot of money by getting a group package. Determine the minimum number of people required for a specific package that you like so you can talk to the people that might want to go on a vacation with you.
†Get that much-needed holiday and enjoy a great vacation time without spending more than what you can afford.