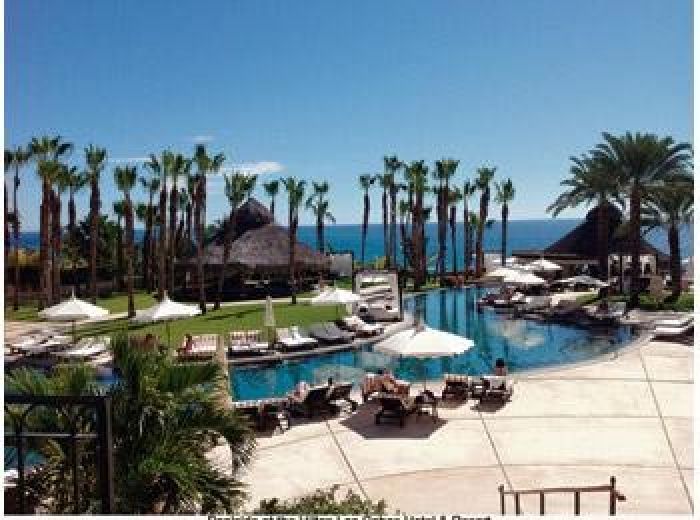 via CJN News
There is a reason that Cabo San Lucas is the playground of the stars. It is absolutely packed with amazing things to do and see, not to mention it has some of the most pristine beaches and weather found throughout the globe. Have you ever been? Let us know in the comments below.
So where in Mexico can you eat veggies and fruit, drink tap water, forget the Imodium, yet feel really safe?
Cabo, that's where. And, that's why celebs like the late Frank Sinatra, George Clooney and others have sought refuge in this sun- drenched Mexican hideaway. Read More
Since its founding in 2007, the Baja Brewing Company has been pushing the boundaries of Mexican beer. Cabotella is the result of six years of testing and refining recipes. Jordan Gardenhire, Baja Brewing Company's brewmaster, drew upon feedback from customers at the brewery's three brewpubs in the Cabo San Lucas area to create this authentic Mexican ale that unites premium ale flavor with the thirst-quenching appeal of an authentic cerveza. Read More
Far from the bikini-lined beaches and booze-fuelled bars of Cabo San Lucas, I lie on the sand of some remote Mexican dunes waiting for the sun to near the horizon, a growing nursery of baby sea turtles squirming beside me.
It's September, the hottest and most humid month of the year on the tip of the Baja Peninsula, and while it may be enough to melt this pasty white Canadian, it's perfect weather for my little companions. Read More