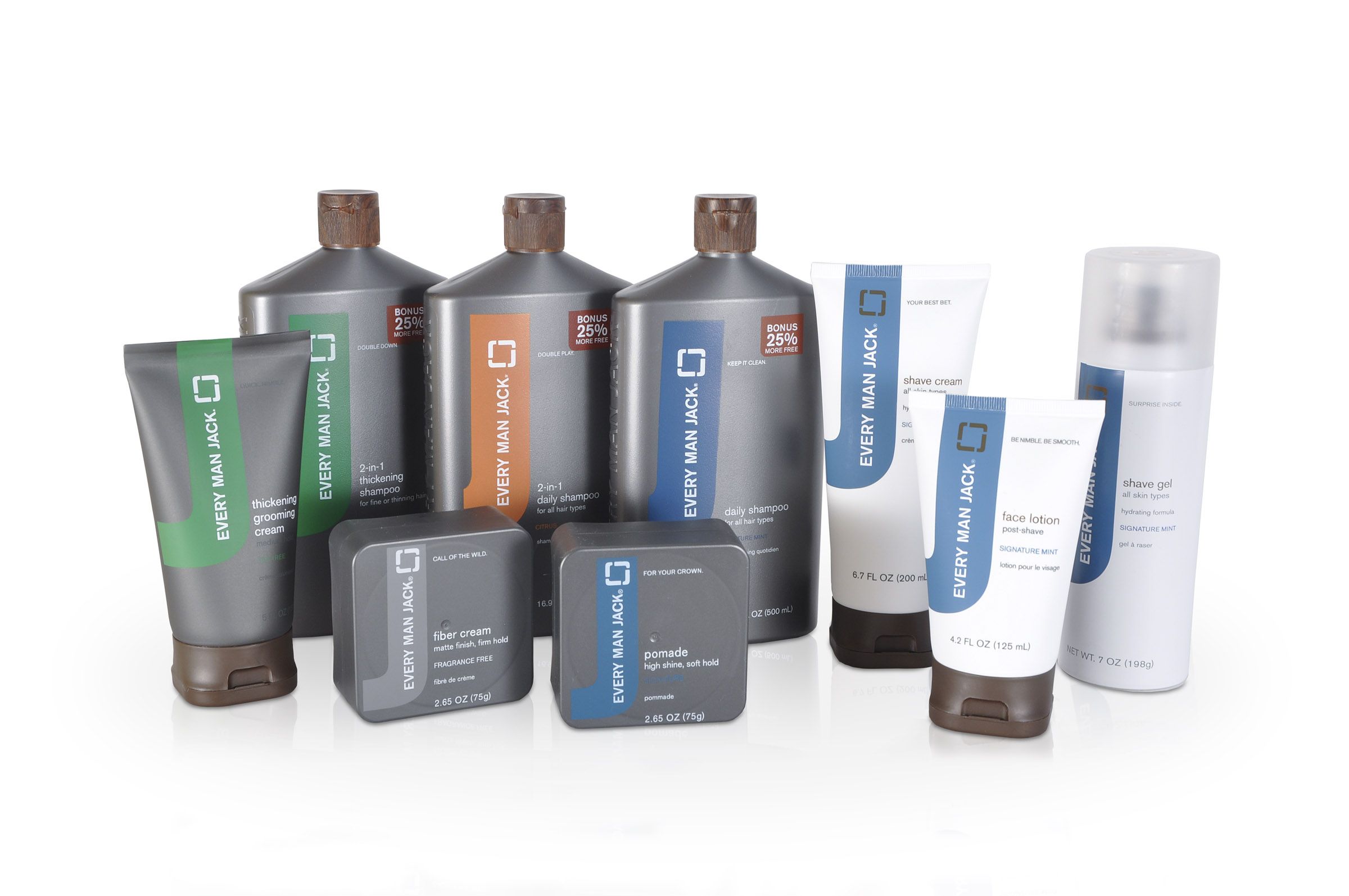 EveryManJack.com
For the jet set guy that takes care of himself, check out eco-friendly products from Every Man Jack. A line designed just for men, the complete lineup features skin, hair ,body and shave kits. The high-quality kits are perfect for travel, gifts or any guy on the go. Choose from:
mini travel shave kit- which contains mint face wash, shave cream, face lotion and SPF 15 lip balm twin-pack packaged in a travel-size EMJ toiletry bag.
fresh grad starter kit- includes Body Wash, Face Wash, Shave Gel and Face Lotion.
skin clearing kit- Salicylic Acid treats and helps prevent breakouts. Contains no parabens, phthalates, dyes fragrance or animal testing. Kit contains facial wash, scrub and face lotion with organic Aloe + Vitamin E.
To order or find more info: www.EveryManJack.com