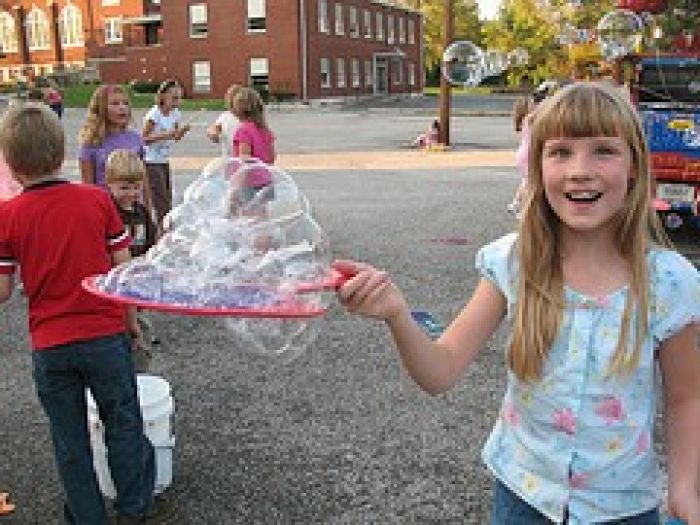 There is a common joke that marriage means the end of life for a man. It is certainly not true. It is a fact that life certainly becomes a lot different after marriage, but if a man handles the change efficiently and finds happiness in it, then life will always be a smooth ride for him. However, it is always a fantastic idea for a man to arrange for a bucks party to celebrate the night which is going to be his last as a single man. If these parties are not made scandalous, which they are often made mistakenly, then they can certainly make the night worth remembering for all the future years. There are some fantastic ways in which a bucks party can be celebrated. Mentioned below, are some of those ways in which a bucks party can be celebrated with loads of fun and without creating any chance of the future marriage being jeopardized.
Ways of Celebrating Bucks party
·         Poker Night: This is arguably the most classic way of enjoying a bucks party. If you have no such plans to have a trip outside your town then you can surely have your party locally by staying at home. You just have to call your friends, relatives etc and play a game or games of poker with them. The games you play should be friendly in nature and the stakes should not be kept high. It should be kept in mind that your objective is to have pure fun and nothing else, so you have to plan your games accordingly.
·         Laser tag, batting cages and go karts: If a kid still exists in your heart then this is the ideal way for you to have fun in the party. You can really relive your playful nature and enjoy with the other people present in the party. It is quite likely that after playing for the whole day, you will be feeling really hungry, so it is important that you ensure there is some food available to be consumed at the end of the day.
·         Playing Golf: If you are truly a lover of golf, and so are your friends, then there is nothing better than this way to celebrate the bucks party. And, the trip is very easy to plan as you just need to coordinate the schedules have the tee times booked. It is certainly not necessary for you to spend the whole day on the golf course, but if you are indeed a true lover of golf, there are chances that you will end up doing exactly that.
·         Fishing or Sailing: This is arguably the most relaxing way of enjoying your party. What you can do is to arrange for a fun competition among friends in order to see who gets hold of the biggest fish. Another traditional way of having fun is sailing. However, you need to rent a sailboat and that can be a little expensive.
·         Clay Shooting: This is a very exciting one. You, your friends, relatives of both the families can go for this. Ensure that you get contact with those people who will give you the required training of handling the shotgun.
Author's Bio:  Jerry Williams is a popular author who writes articles for a Bucks party Melbourne Company, and contributes regularly for the website Ozshooting.com.au.