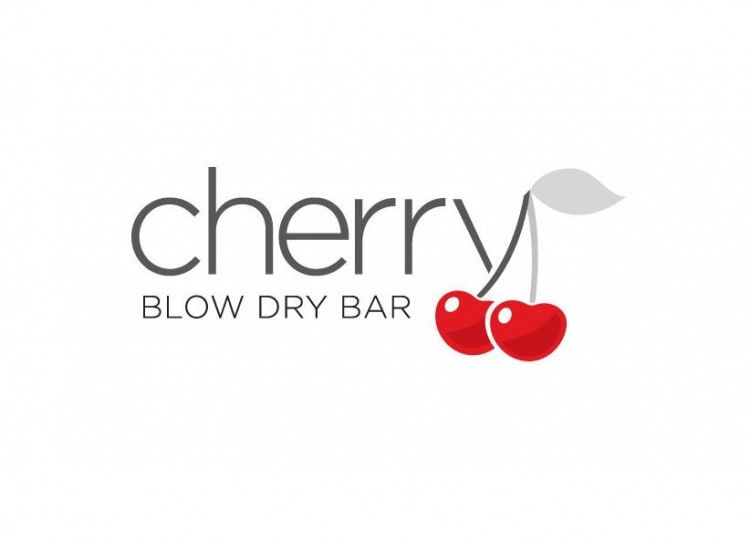 Cherry Blow Dry Bar
In today's Q&A, I had the chance to catch up with Nathan Cuneen, founder of Cherry Blow Dry Bar for an exclusive interview.  Continue reading to see what his plans are for this national franchise brand. 
1.) Can you tell us how you came up with the concept for Cherry Blow Dry Bar in the U.S.? 
Back in 2008, I identified a niche in the market place for a growing demand for the latest celebrity hairstyles. I looked at the traditional hair salon model and realized it would be a great idea if we could add an express element into the business, specializing in just blowouts based on the latest trends in "Hollywood." With social media coming to the forefront, our concept has really taken off.
2.) How many locations are there now?  How many more are scheduled to open this year? 
Two stores are currently open in Tallahassee and Orlando, Florida. We also have under construction San Francisco, Arlington VA, Brentwood TN, Folsom CA, Cherry Hill NJ, a second Orlando location, and finalizing our flag ship store in New York City. We estimate to have 15 stores open by the end of 2014.
3). What makes Cherry Blow Dry Bar different from all of the other blow dry bars out there? 
Our stylists receive the most comprehensive, detailed and advanced training techniques available. We also have a few secrets to making sure each blow out lasts for days and days. 
4). What can consumers expect when visiting Cherry Blow Dry Bar?
To be welcomed with a smile, a glass of champagne and a great social environment, Chick flicks playing on the large plasma TV's and once leaving confidence levels at an all time high after a great looking blow out. 
5.) What are your plans for expansion? 
Our 5-year goal is to have 200 stores across the United States. We are also manufacturing our own hair extensions and our retail products. 
For more information and to book an appointment near you, visit Cherry Blow Dry Bar today.
Cherry Blow Dry Bar
Cherry Blow Dry Bar