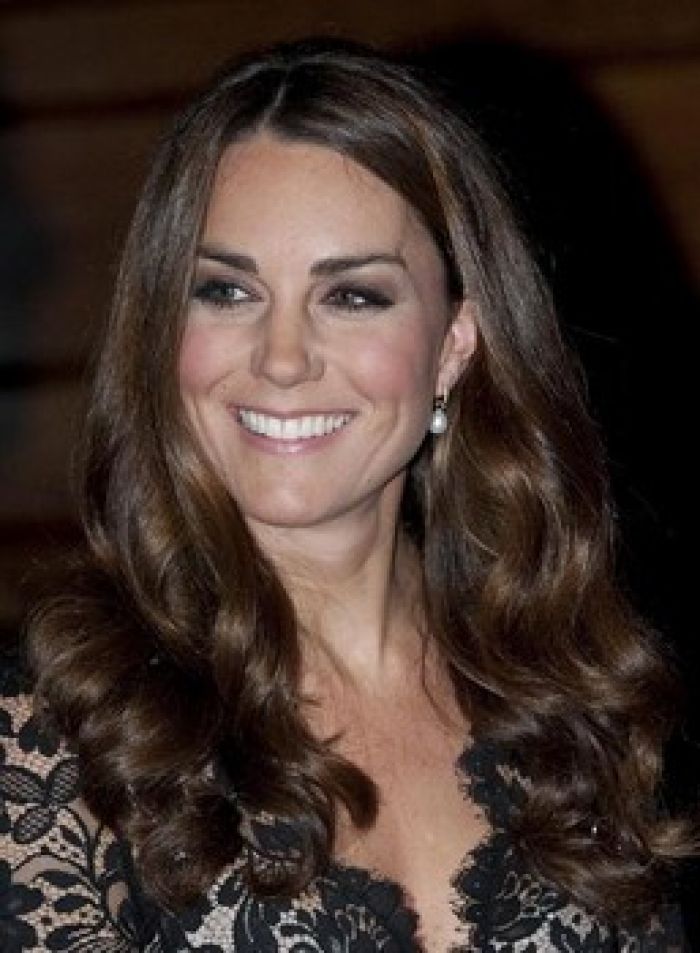 Eddie Mulholland-WPAPool/Getty
Watch out world. When it happens, it will be the pregnancy announcement heard 'round the world. And, if the buzz and sources are correct, expect to hear an official royal announcement come December. That's right - according to childhood friend (and awful secret keeper) Jessica Hay - Kate Middleton is reportedly expecting!
Today the National Enquirer just announced the news, Kate Middleton is pregnant according to sources. It's the news the world has been waiting to hear since the beautiful couple married.
The source, Jessica Hay, told New Idea magazine that Kate Middleton is going to share some "wonderful, happy news" in December. Read more about this "wonderful, happy news" here.