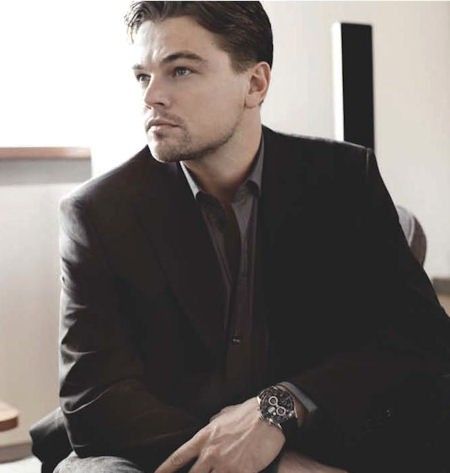 Luxury and extravagance are something that is associated with great expense, and the folloing watches are some of the world's most expensive, giving a true picture of just how much people are willing to spend on a luxury timepiece, and who has the money to burn.
The Gold Rolex Daytona
Columbian actress and tv personality Sofia Vergara and Disney star Ashley Tisdale can be seen wearing this iconic timepiece. The original Daytona series was produced during the 60s through to the 80s in small quantities, and the make has become quite an iconic series to this day. Named after the famous Rolex 24 at Daytona race, Rolex released their more recent version of the series which has become popular among the richer classes as its price tag averages around £25,000.

 The Tissot T-Race
Race car driver Danica Patrick and MotoGP champion Nicky Hayden can be seen sporting this expensive number from Tissot. With its dynamic bike-race inspired design and flamboyant vs classic colours, it's a hit with both women and men on and off the track, and the price tag is a stunner too, ranging from £700.
The TAG Heuer Carrera
Only the best for actor Leonardo Di'Caprio, who wears a classic piece from TAH Heuer, one of the most famous watch makers in the world. The Carrera oozes style and sophistication with elegantly crafted tachymeter, chronograph, automatic movement, luminescent diamond set hands and date function, as well as stunning black leather strap, and would set you back around £3,000.
Piaget Ladies Gold Watch
Pop star and actress Rihanna wears a stunning gold ladies bracelet watch from the famous brand Piaget. Stylish and elegant, Piaget offers a range of stunning watches for both men and women, and are world renowned for their standards in excellence and luxury, having been around since 1874. A Piaget watch would set you back anything from £20,000 upwards.

The Commemorative Edition Jorg Gray 6500 Chronograph
This particular Commemorative Edition was created for President Obama, and is worn by the  President himself. It is fast becoming a collectable item, and is highly sought after since its first appearance on the President's wrist. It is a sophisticated piece, and comes with the following engraving on the back: "The 44th President of the United States, Barack H. Obama, January 20th 2009, Commemorative Edition". This presidential piece would set you back around £500.
Bremonts ALT1-C CLASSIC
And last but by no means least, actor Tom Cruise sports this stunning classic from Bremont. Setting you back around £5,000, this elegantly designed chronograph was originally designed to stand the test of time and become a timeless classic name in sophistication, and with 10 years already under its belt, it would seem its original purpose still well and truly stands.