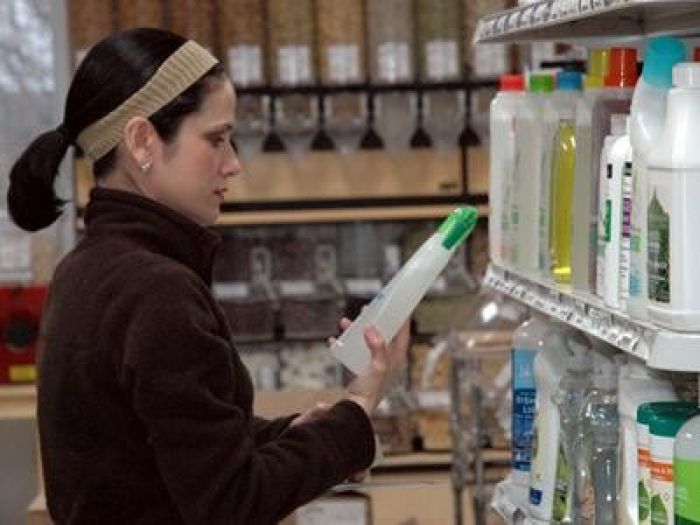 One of the most assured ways of saving cash is to shop for used appliances in different places. The best places to find these is from relatives and friends who may be relocating to another place but since this does not happen on a daily basis, the best place remains to be auction shops. These shops have been in existence for a long time and with the growth of Internet shopping, you can now buy from an online action and wait for your delivery.
Most people think that it is a risky affair but the factors below will show you how easy it can be:
1. Authenticate the site
A site may be labelled as an auction site but you need to be careful because some of these are scams put in place to rob you of your hard earned cash. Take some time and research on the site to see how authentic it is as this will save you the headache and set back of losing cash.
One way of checking the authenticity of a site is by looking at how active it is. If it is an auction site, then it needs to have a high level of activity depending on how many people buy from it. If you happen to be in a site that shows very little activity, move on to the next one and you will be safe.
2. The payment method
There are so many payment options available today and the safest options should always be used. For you to buy anything by auction and you are asked to give your bank details, be ware as you may end up being wiped clean. The very fast indication a safe action outlet is a wide variety of payment options. Some will use online accounts like PayPal and these are the best, as they do not need you to divulge your bank and credit card details. To cut the long story short, the safer the payment option the safer the purchase.
3. Confirm the return policy
If you are buying from an online auction site, it is very important that you confirm what the return policy is. This is because you may find it necessary to return an item due to one reason or the other. One of these reasons may be a wrong delivery, which has been known to happen in some cases. On the other hand, you may buy a damaged item, which also happens in online shopping, as you do not get to see what you pay for.
If the site allows you to return any faulty items, you are safe, as you will not lose your cash.
4. Delivery times
Another thing that you need to consider as you buy from an auction site is how long it takes to have your purchase delivered. There is no need to buy a home appliance only for you to wait for a whole month to get it delivered.
Once you have made your selection, find out how long it takes for a delivery and if possible, do the collection yourself. This saves you the anxiety and inconveniences of delays. On the other hand, if a site has a high reputation of making timely deliveries, you have no reason to be worried at all.
Buying used items is a great way of saving cash and buying for more than you would have otherwise afforded. The most important thing that you need to do in this method is to confirm that the item you will buy is in good condition. This way you will not be forced you to carry out repairs of any kind. Once you get over the fear of loss, it is a very good way of home shopping.
Author Bio
Oleg Su is a home shopper and she prides herself from having 90% of her home appliances bough as second hand. She bought all of them from online auction sites and she has never had a wrong delivery at any time. She runs a shop and all the display racks in store have been bought in this manner.