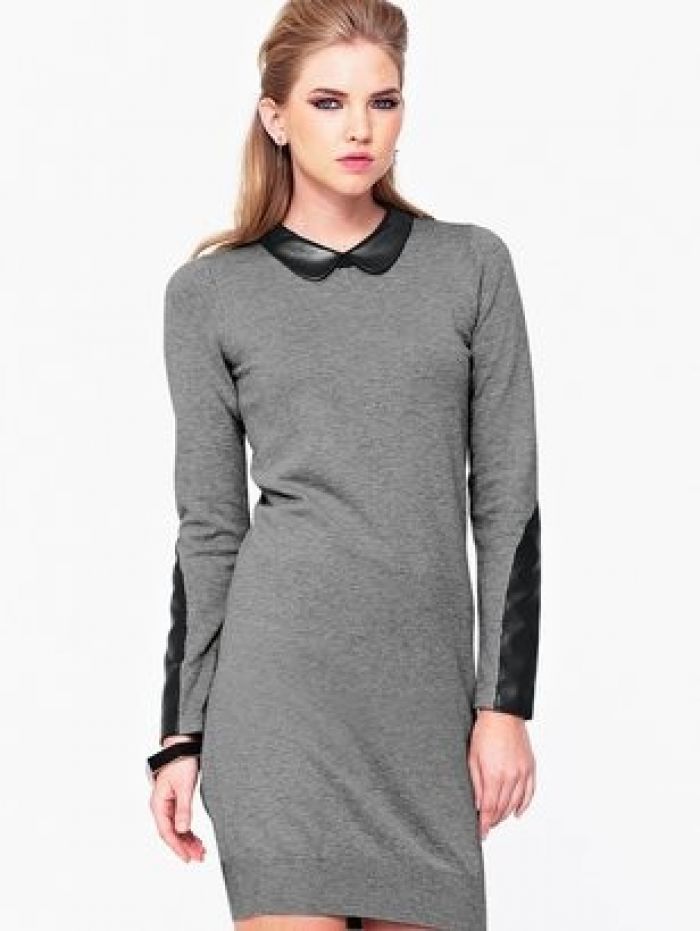 Love Label
Like the character they're named after, Peter Pan collars offer a fun and whimsical look to what would have otherwise been a relatively normal or drab look. While I am not really a big fan of this trending style, I can easily see why someone who wants to dress more conservatively would wear a dress or shirt with this design.
Peter Pan collars are a new must have for this season. We love the cute feel of the look.
Ariel Winter, the Modern Family actress, is even getting in on the trend, wearing a embellished collar dress to a recent red carpet event.
Whether you're looking for a top, dress or coat Peter Pan collars can be translated to any of them.
Take a look at our picks from thr high street that you can buy now. Read More