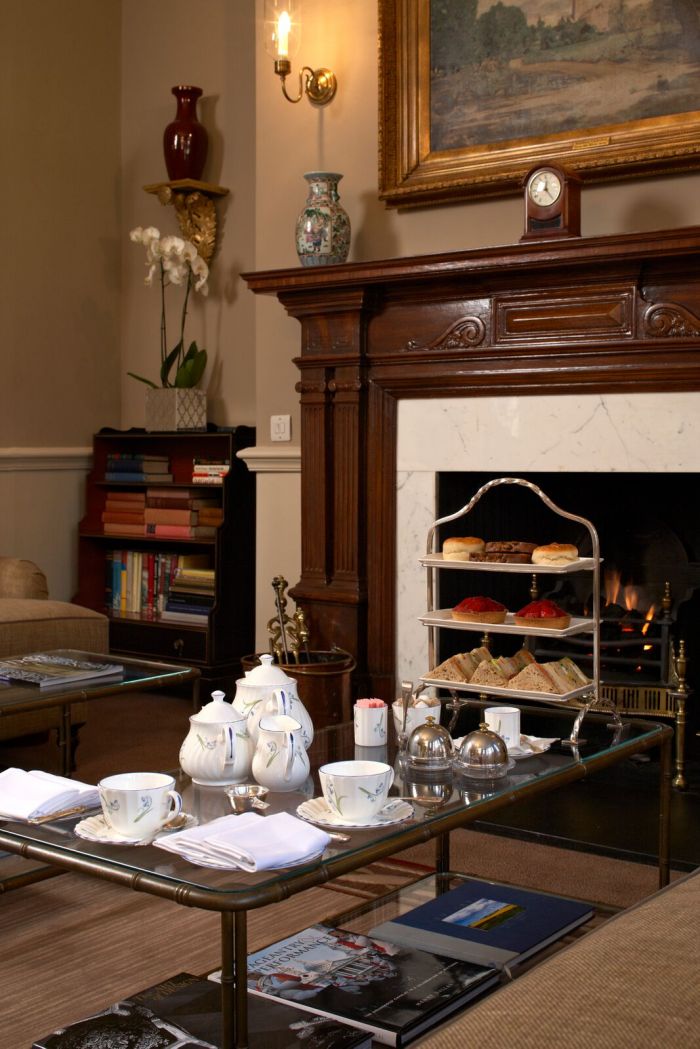 Photos Credited to: The Draycott Hotel
The Draycott Hotel, a charming five-star boutique hotel located in the affluent Chelsea neighborhood of London, is an ideal location for guests and non-guests alike to enjoy the timeless English tradition of afternoon high tea.
Just steps from Sloane Square and King's Road, the Draycott is a convenient stop after a day of shopping in the neighborhood. Previously only offered to guests, all are now welcome to enjoy a full afternoon tea service in the Drawing Room of the hotel by a roaring fire. Tea-goers can indulge in an optional glass of Billecart-Salmon Brut Réserve Champagne and unlimited blended tea or infusions of the highest quality, served in fine bone China. The tea experience also includes a delicious variety of quaint finger sandwiches and a selection of tempting sweets and pastries, beautifully presented on a cake stand and prepared daily by the Draycott's talented chef. Scones are brought to the table fresh out of the oven, along with rich clotted cream and homemade fruit preserves.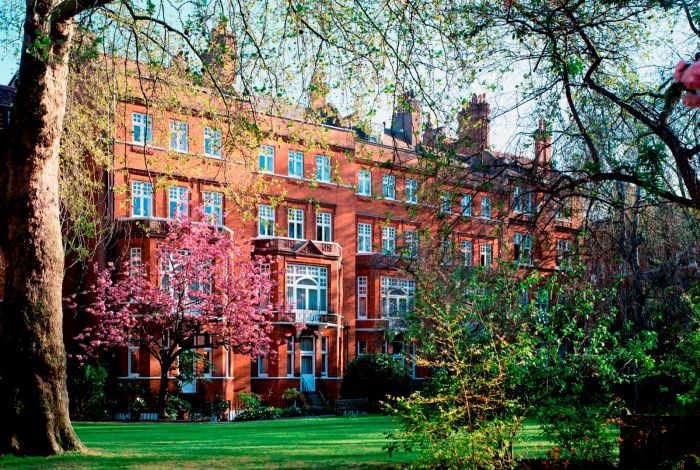 Additionally, the Draycott offers guests complimentary tea and homemade biscuits at 4:00pm, as well as champagne at 6:00pm and hot chocolate at 9:30pm in the Drawing Room. This gives guests the option of enjoying a lighter afternoon tea in the comfort of their own hotel.
The home-away-from-home and traditional ambiance of the Draycott provides for one of the most traditional versions of English afternoon tea in London. Considering the current strong dollar, this is an excellent time to travel to London, and either a stay or a quick stop at the Draycott is an absolute must.