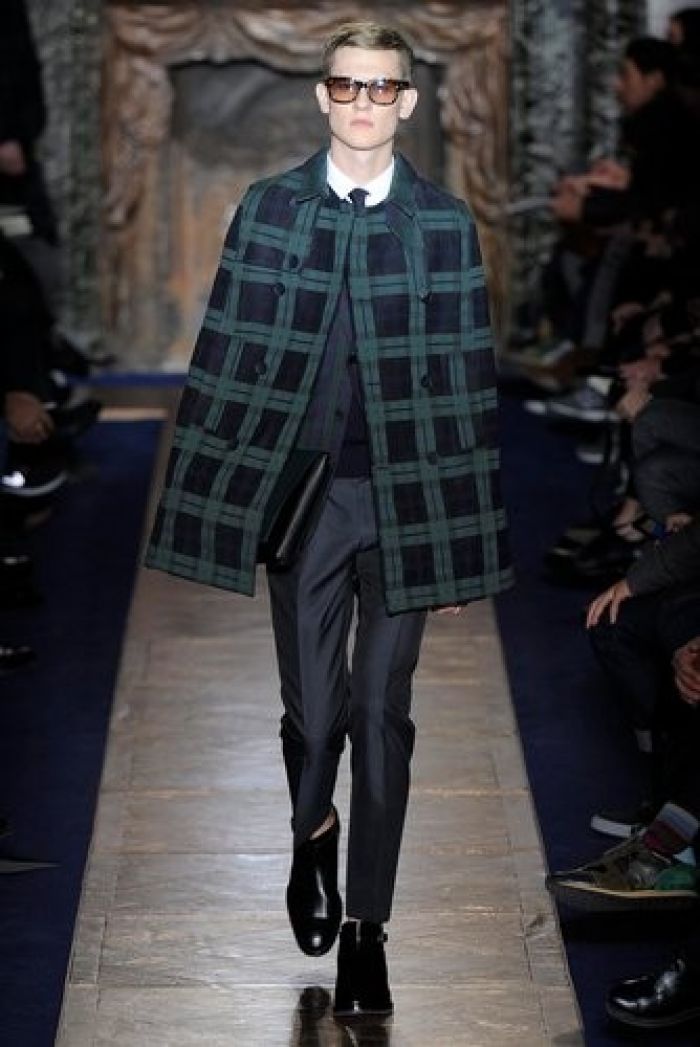 Chris Moore/Karl Prouse
Okay, the title in this is a bit misleading as this piece isn't really about young people wearing the latest fashion trends. It's actually about how the biggest and brightest fashion designers in the industry are really young when compared to the generation that just passed the torch.
PARIS — The announcement this week that the British designer Christopher Kane, 30, was being backed by the luxury conglomerate PPR, which has taken a majority stake, sent out a clear message to the fashion world.
Youth is beautiful.
The passing of the flame from a much older 70-something generation to those who might be their grandchildren has been a slow burn over the last decade, but it has finally burst like a firework display.
Now both the Paris-based fashion behemoths — LVMH Moët Hennessy Louis Vuitton and PPR — have lowered dramatically the medium age of their designers. Read More