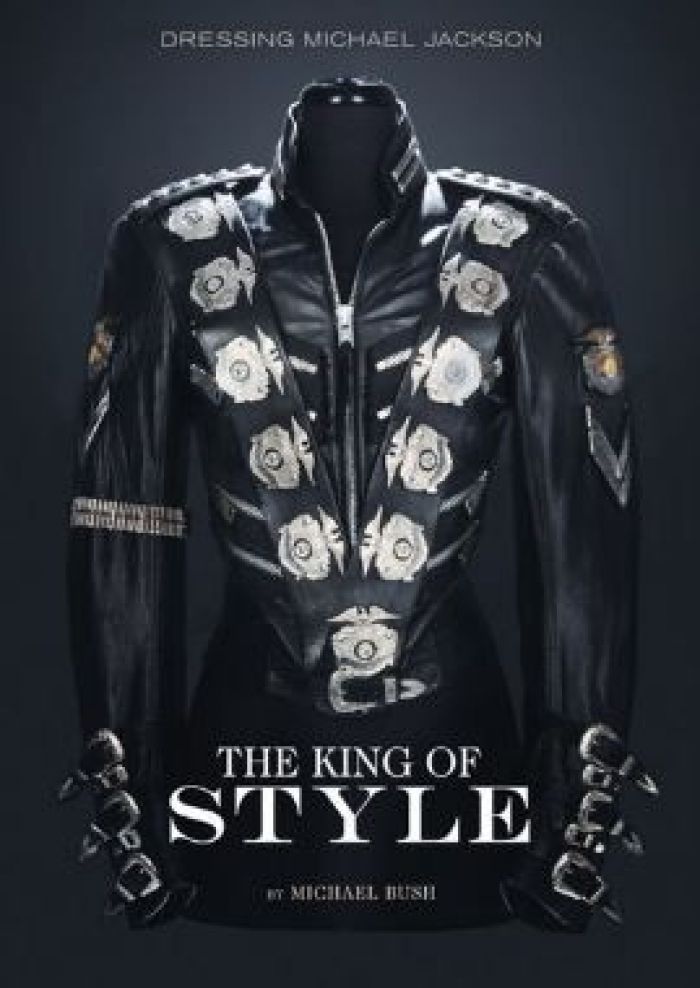 Insight Editions
When discussing the latest and best reading material or just literature in general, books covering fashion designers or the industry as a whole rarely get mentioned, which is rather disappointing considering some of the most interesting (real-life) characters come from the world of style. Check out the books discussed at the link below and get learned on some clothes!
Books that examine the world of fashion can make for good reads. Here are some of the latest.—By Booth Moore and Adam Tschorn
Alexander McQueen: The Life and the Legacy
Judith Watt
Harper Design, $35.
It's hard to think of someone better qualified to tackle her topic than Judith Watt. In addition to being a personal friend of the fashion designer — who took his own life in February 2010 — Watt happens to head the fashion history department at Central Saint Martins (where McQueen studied). Read More (about reading more)