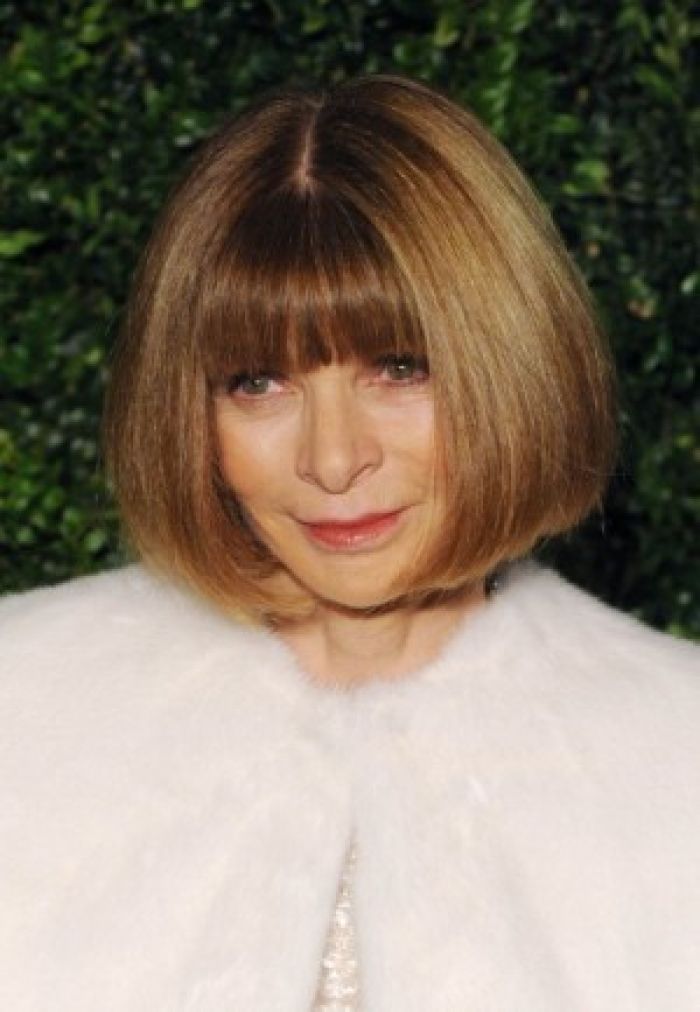 Getty Images
Though most people have already shrugged off the possibility of fashion industry insider Anna Wintour as the ambassador to the United Kingdom, a reputable betting site has the odds of her picking up the position as really high: 6/4 to be exact. Would you put your money down on her?
It looks like the odds are in favor of Anna Wintour nabbing that covetable UK Ambassador position after all.
Paddy Power, Ireland's oldest and most successful book-making site, is laying odds on the diplomatic lineup, and Anna Wintour has emerged as the second most likely candidate for the job. The online betting site puts gives her a 6/4 chance of landing the job.
Other familiar names to make the list? The increasingly political Sarah Jessica Parker and movie mogul Harvey Weinstein–though the numbers aren't exactly in their favor. Read More