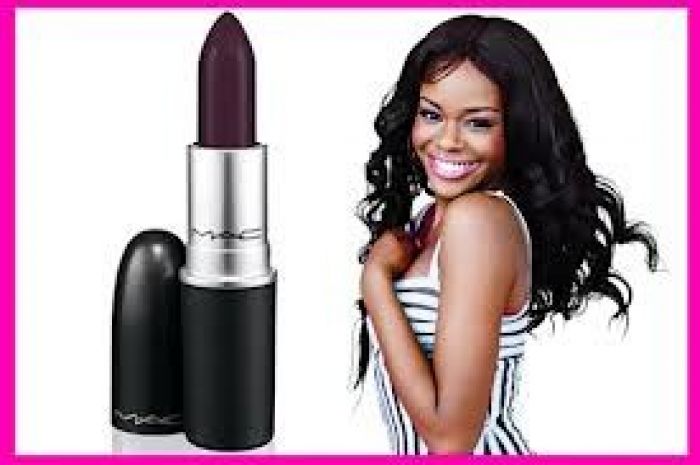 MissDimplez
As Fashion's Night Out grows nearer, the luxury designer announcements, releases and launches keep popping up building even more excitement for fashion's biggest night of the year. So we have one more news post, updating the line-up for Fashion's Night Out designer debuts.
Not only is Azealia Banks performing at New York City's Fashion Night Out, she will also be releasing a limited edition lipstick, partnering with M.A.C. Cosmetics to be the newest beauty product in their collection. The shade created for Banks premier lipstick is an eggplant-purple hue, coined "Yung Rapunxel." The color is perfect for the fashion-forward star and also coincides with Fall's trend of dark luxe and dark-hued lip shades. (Chanel also caught the craze and will be releasing their take on the popular dark purple beauty trend in Toronto's Fashion Night Out.)
Banks' limited-edition shade can be snagged on September 6 through September 20 in New York M.A.C stores or online for the rest of the luxury consumers.