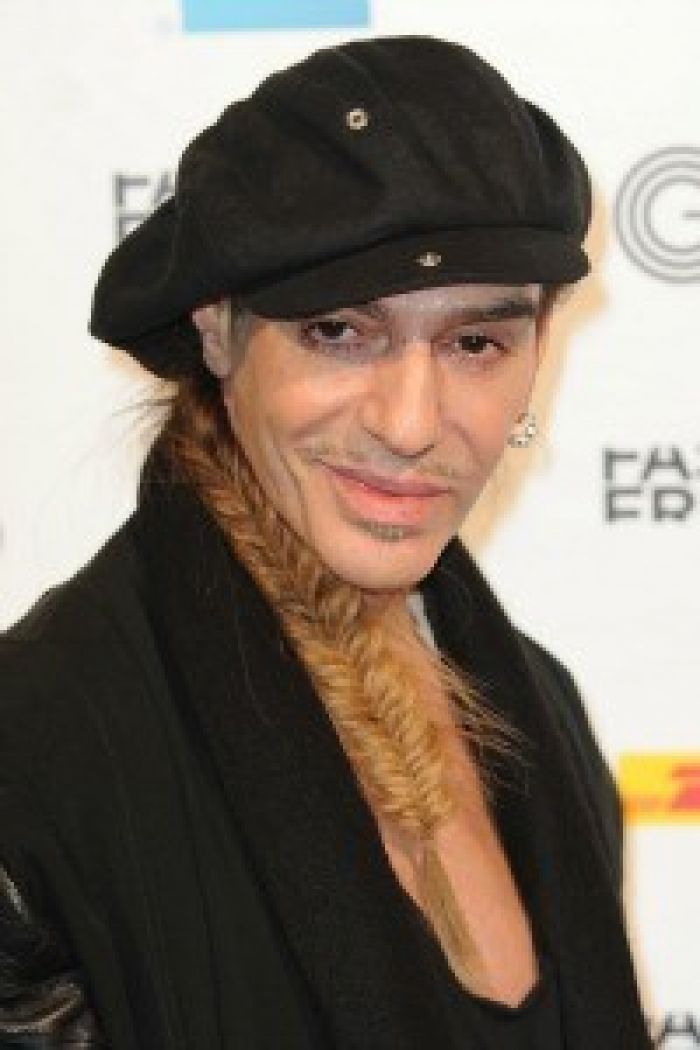 Getty Images
Though he might be one of the most impactful fashion designers in ages, I think Parsons is making the right decision in not allowing him to teach. It's just too bad that it took the Jewish Union to intervene since his hateful words should have knocked him out of the job before he even began to consider it.
John Galliano, the superstar fashion designer who has faced allegations of anti-Semitism, has been dumped from a planned teaching job at a New York fashion school after a protest spearheaded by Jewish students.
Jen Kaplan, a representative of the Jewish Students Union at Parsons The New School For Design, said an anti-Galliano petition that drew 2,000 signatures forced the school to back out of the planned class.
"I hope that students learn that we do have a very important voice at this university," Kaplan wrote in an email to classmates. "If we organize against something we can make a difference in our community. Read More