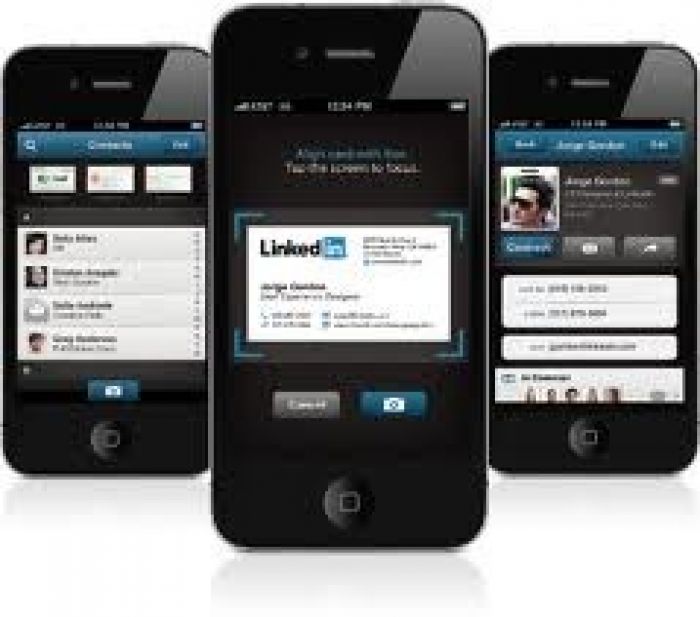 CardMunch.com
Instagram:
If you don't have Instagram already, well, get with it woman. The picture-sharing application will be vital for this year's fashion week. You can take and share runway shots, broadcast photos of that hot 2013 collection immediately to your network, and cherish all the vintage and gorgeous filtered snapshots.
LinkedIn Cardmunch:
I personally love this one and think it is the new iPhone "bump" but way better. Linkedin has been underutilized and all their recent updates makes us excited, especially this app. No more fumbling or losing business cards, this is 2012 after all. Hello Linkedin Cardmunch. So when you are networking at fashion week with a publicist, stylist or hottie and they hand you a business card, simply snap a photo and Cardmunch instantly turns it into a contact. Still impressed.
Hootsuite:
Again this is another app that has been around for some time, so if it is not in your repertoire, go to the app market and download! Hootsuite helps you manage all your social network channels at once, making it a stream-lined process and hassle free.