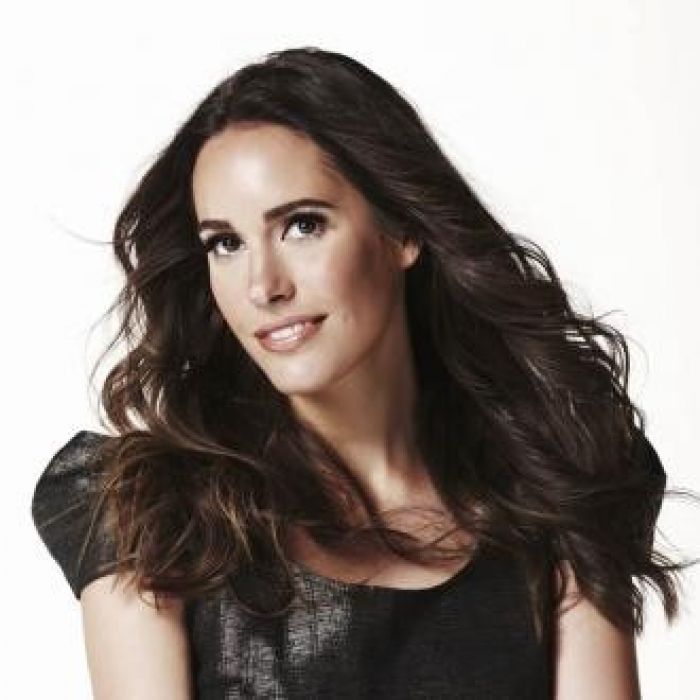 ContactMusic
British TV personality Louise Roe is a dedicated stylish celebrity who always seems to look great on any occasion. Whether she's hosting a discussion or appearing at the MTV Video Music Awards, her style seems impeccable. She has offered up some tips that you too can use during this holiday season.
Louise Roe says it's important not to go over-the-top with fashion during the festive period.
The TV presenter thinks many women get it wrong over Christmas and New Year as they go overboard with glitter and sparkles and says being subtle is always better.
She exclusively told BANG Showbiz: ''Don't overdo it. The temptation is to OD on glitter and sequins during Christmas, and whilst a bit of sparkle is gorgeous, try to limit it. And matching printed silk high-waisted trousers and 3/4 sleeve tops are my favorite alternative to a little mini-dress. Very Studio 54 and so chic.'' Read More