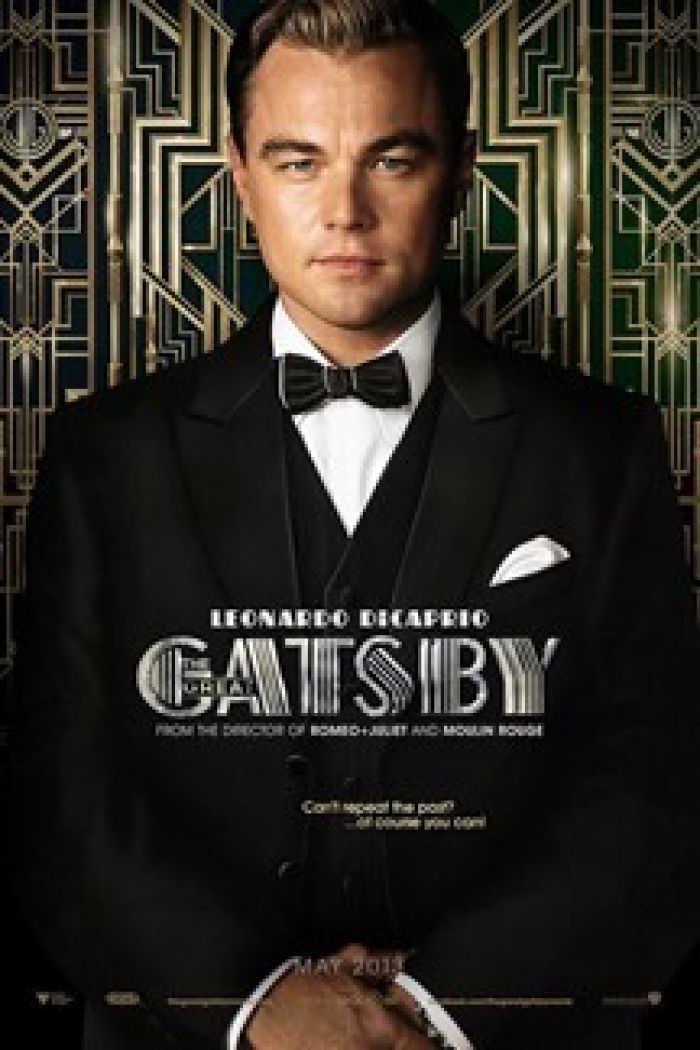 Great Gatsby
With killer reworked fashions from Prada and Miu Miu archives being as much of a draw as the movie's incredible cast, fashionistas and movie buffs alike will be flocking to the 2013 Cannes Film Festival to finally catch the much-anticipated "The Great Gatsby."
 
THE GREAT GATSBY will open the 2013 Cannes Film Festival. The long-awaited Baz Lurhmann remake will be screened in 3D on the first night of this year's schedule, on May 15.
Starring Leonardo DiCaprio as Jay Gatsby and Carey Mulligan as Daisy Buchanan, the F. Scott Fitzgerald adaptation was originally scheduled to open in Christmas 2012 - but was pushed back to allow Lurhmann more time to perfect the production.
"It is a great honour for all those who have worked on The Great Gatsby to open the Cannes Film Festival," said the director. "F. Scott Fitgerald wrote some of the most poignant and beautiful passages of his extraordinary novel just a short distance away at a villa outside St. Raphael." Read More