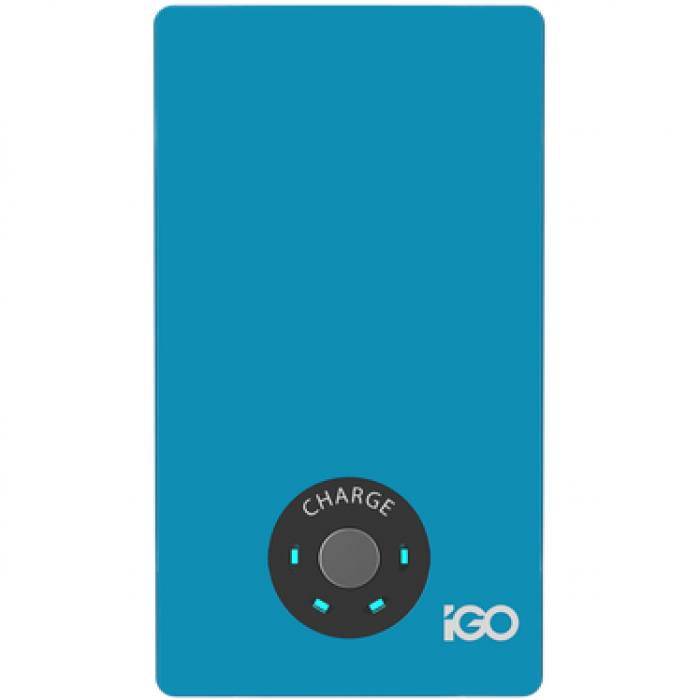 iGO
Fatherís Day is just around the corner so itís time to get a head start on thinking about what to get that special guy in your life.
Here are our picks for some great ideas:
If your Dad is never seen without a mobile device, he will always want to be connected. You can give him an extra boost of power with the iGO Power Trip. Thissleek portable and rechargeable batteryprovides your smart phone or MP3 player up to three full times before needing to recharge, and is powerful enough to give extra juice to tablets and eReaders. The battery comes in a variety of colors (we prefer blue).
Speaking of mobile devices, itís time to keep his smart phone protected. Designed for the guy who likes to be organized, Beamhaus offers a collection of luxury leather cases for iPhone, iPad and MacBook Air. We love the stylish tan and black leather three-pocket billfold for the iPhone 5 that holds up to five credit cards and keeps cash organized.
For the guy who loves music, V-MODA has introduced the sleek and comfortable M-100 headphones. These comfortable ergonomic ear pieces offer a clear sound with deep bass. The dual inputs allow the headphones to act as a virtual on-the-go mixer. The coolest part about these headphones is that V-MODA allows you to customizing them with their laser engraving service in interchangeable metal shields available in an array of colors, logos and even your own design.
Speaking of music, now that the weather is warmer, itís time to start spending lots of time outdoors. Introducing the BRAVEN: BRV-1, a compact, water-resistant Bluetooth speaker that packs a powerful blast for up to 12 hours of music. This lightweight palm-sized speaker can also be paired up with a phone for hands-free calling and comes in two colorsLava (black with orange Ė our favorite) or Glacier (gray with a blue grill).
If he prefers to spend more time indoors, the bēm wireless: outlet speaker can crank up any volume. The outlet speaker plugs directly into the wall outlet for amazingly clear audio for up to 25 feet of working wireless range that is always charged and ready to-go. This portable unit is small and can easily be taken with you for that upcoming weekend getaway or remain hidden at home behind a chair in the living room or under a desk in the office. The best part might be the built-in power adapter that never requires recharging.
If your guy loves to travel, be sure to check out eBags Mother Lode TLS Weekender Convertible. The black hands-free travel bag will protect your laptop by cradling it between a thick back-foam panel and the contents of the bag. This convertible can hold a 11.75Ē laptop.
For the guy who loves gadgets, we recommend the Y-cam HomeMonitor, which can be used both indoors and outside. The simple ďplug and playĒ camera will easily monitor your house and provide added protection. What makes this camera so unique is its ability to record videos and provide email alerts when any motion is detected. All of the videos are then stored in a cloud-based online account (with seven days of free storage) that can be quickly easily accessed by your smart phone or mobile device (no monthly subscription required). Another cool feature is its built in infrared night vision that allows him to see up to 50 feet in complete darkness.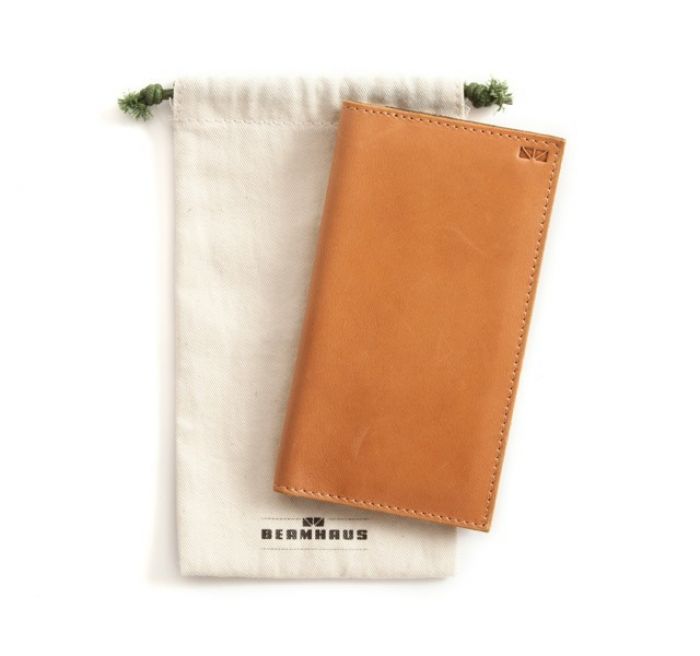 Beamhaus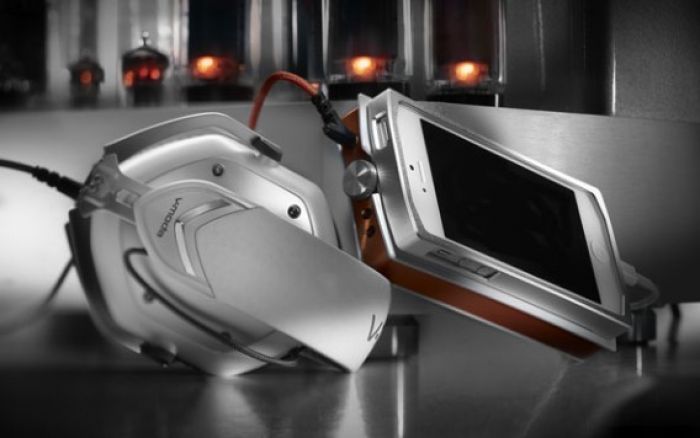 V-MODA

Braven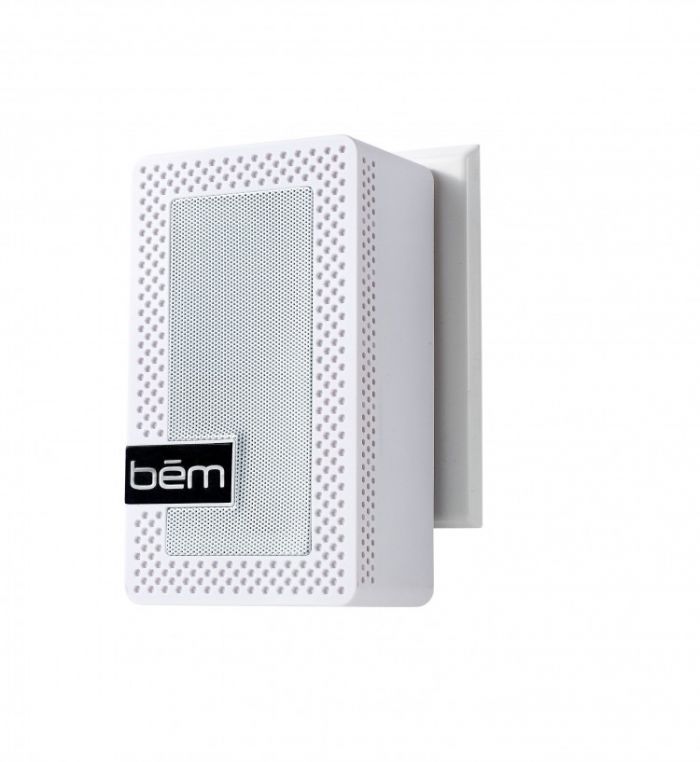 bem wireless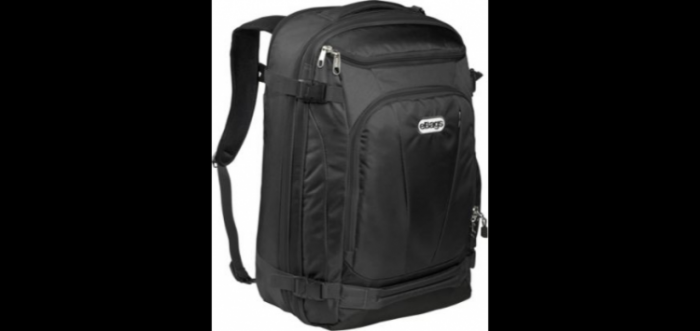 ebags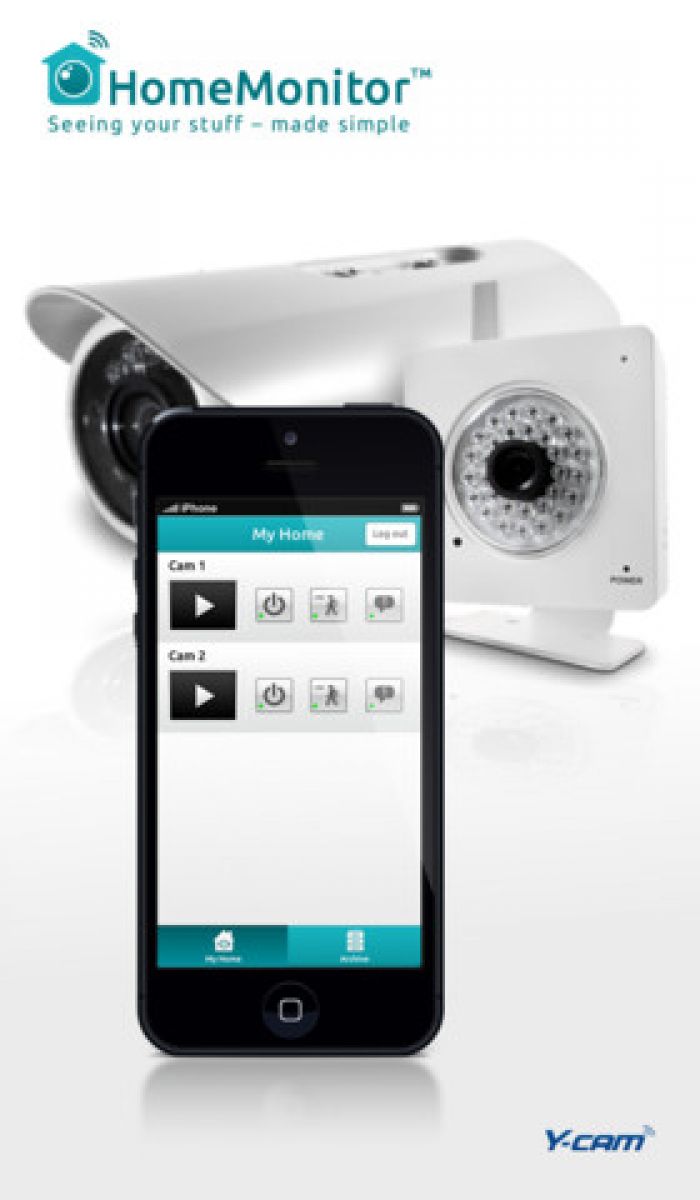 HomeMonitor