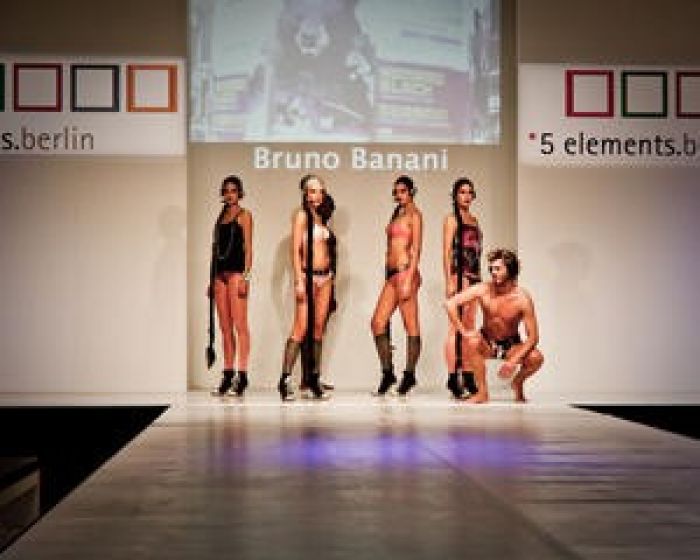 Image via digitaljournal.com
I have no qualms about feminine fashion, though I certainly wont be taking part in this alleged men's fashion trend. If men want to dress themselves like a princess, then hey, whatever makes them happy. But let's be real for a moment: they'll look like princesses – big, burly, hairy princesses. Wearing frills. What part of this makes JW Anderson think this is a good idea?
Feminine looks are all the rage for men this season. Men walked the runway in frilly, lacy shirts at up and coming brand, JW Anderson's show at London Fashion Week.
So as BBC News so eloquently put it, is androgyny really the new black?
According to JW Anderson's frilly short shorts, lace halter tops, and palazzo pants, the answer is an in-your-face, "YES!"
The Daily Mail called these looks "atrocious!"
JW Anderson isn't bothered, however. The company has always been upfront about its love for "testing the boundaries between men and women's clothes," BBC News reports.
Anderson insists he's not trying to create controversy. For him, the gender-bending emerges "organically." (Read More)